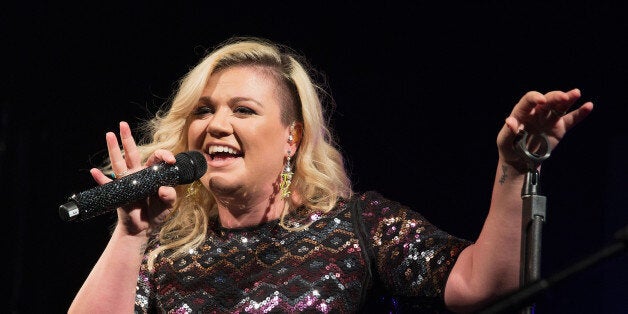 During an interview with Time magazine back in 2013, Kelly Clarkson said she would not use the word feminist to describe herself. "I wouldn't say feminist -- that's too strong," Clarkson said. "I think when people hear feminist, it's like, 'Get out of my way, I don't need anyone.' I love that I'm being taken care of, and I have a man that's a leader. I'm not a feminist in that sense."
"I was saying that in the past decade, I feel people have associated the word 'feminist' with 'bitch' and 'man-hater' and all these things," Clarkson said. "And I'm definitely not that girl. That's what I meant by that."
Clarkson said she felt the interpretation of feminist had been altered by society in a way similar to diva. "Diva used to mean something great. It was a female opera singer who could floor the room. They could be like, 'Oh man, she's such a diva.' Now it's a negative term to throw around," Clarkson said. "We've kind of killed it in a sense. Just recently, people are starting to turn back around to where it's not such a negative, nasty feel to it."
But despite her issues with the word feminist, Clarkson still values its definition. "Obviously I believe in female equal rights," she said. "I'm not an idiot. I'm a female. I believe in equal rights across the board."
Before You Go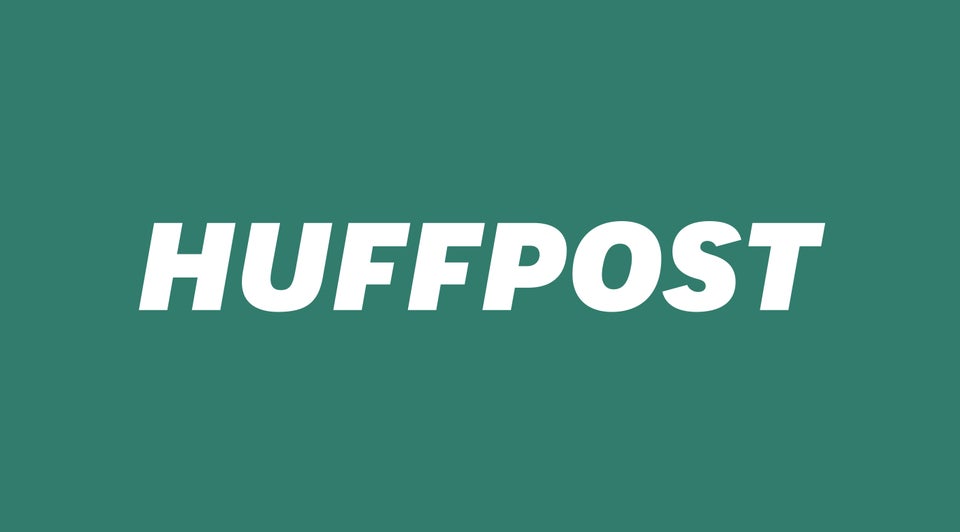 The Multiple Facets Of Modern Feminism
Popular in the Community