Longtime fan Alex Malerba and his boyfriend, Justin Blake, were ushered backstage for a meet-and-greet session with Clarkson at Las Vegas's Venetian resort and casino after her performance Tuesday night. After posing with the "American Idol" songstress for a photo, Malerba dropped to one knee and popped the question to Blake.
As seen in a photo and video series Malerba posted to his Instagram, a teary-eyed Blake accepted the proposal while Clarkson looked on gleefully.
"I'm, like, a part of it," the star gushed. After learning the couple had been together for four years, she quipped, "About damn time! I'm like, shit or get off the pot!"
Malerba, who hails from South Carolina, told HuffPost that the surprise proposal was part of his vow to travel the world with Blake. He said he tried reaching out to Clarkson after learning that he and Blake would be traveling to Las Vegas for IHG's 2017 Americas Owners Conference last week, but was unsuccessful. Fortunately, his dedication caught Clarkson's eye during her performance.
"During the show I was in the front row screaming and singing along to every word, which she noticed," he said. "She gave me a shoutout and mentioned how she loves my dedication and my singing along helped her remember the words. It was cute!"
During the meet-and-greet, Malerba informed Clarkson of his plans to propose, at which point he said the star proclaimed, "Go get him ― let's do this NOW!"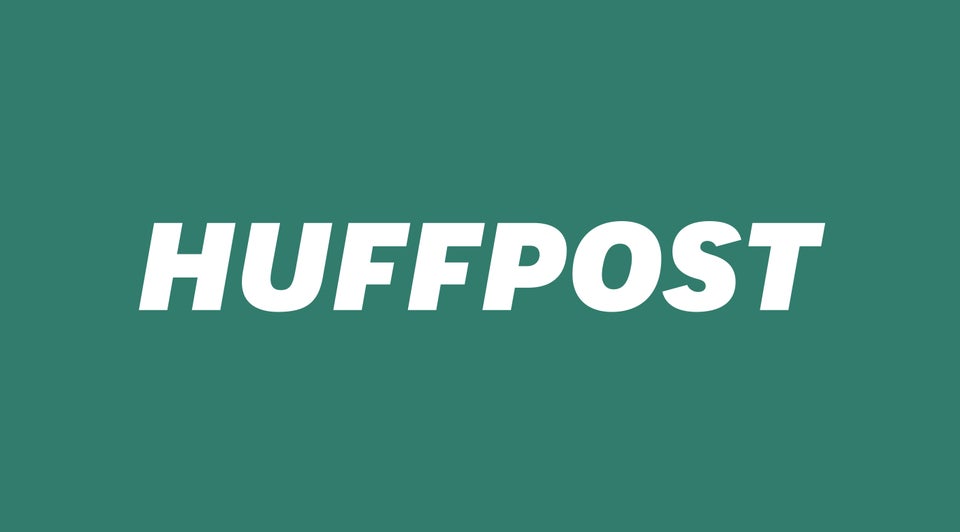 13 Best 'American Idol' Performances Ever
Popular in the Community