Kelly Clarkson is unfazed by the gay rumors that have followed her for years. In fact, the rumors have led to her getting hit on by some of "the hottest girls ever," she said.
"People think, 'Oh, she's been single for too long,'" she said. "That's kind of an insult to the gay community. Being single doesn't mean you're gay. But I'm never insulted by it, obviously. I mean, I get hit on by the hottest girls ever. Oh, my god, if I were a lesbian, I would be so in luck. But it's just not my thing."
"I just think it is very ignorant to assume that you know everything about someone," she told E! News about her sexuality. "People keep saying that I'm gay and … yeah, I'm not. I'm pretty sure I've never made out with a girl. Sometimes, I wish I were because at this point, I would probably get hit on by a lot of girls! It's just not helping me because I am straight. No boy wants to hit on me because I make mean songs about them and they think I'm gay."
"I've been reading online about the debates and I'm probably going to vote for Obama again... I can't support Romney's policies as I have a lot of gay friends and I don't think it's fair they can't get married," she told the Daily Star in October.
Her song "People Like Us," which was released on her Greatest Hits -- Chapter One album on Nov. 19, has even been suggested as a gay anthem with lyrics like: "We come into this world unknown/ But know we are not alone/ The change is coming/ It's our time now."
CORRECTION: A previous version of this article said Clarkson's interview appeared in the February 2012 issue of Cosmopolitan. Her interview appears in the February 2013 issue. A correction has been made.
Before You Go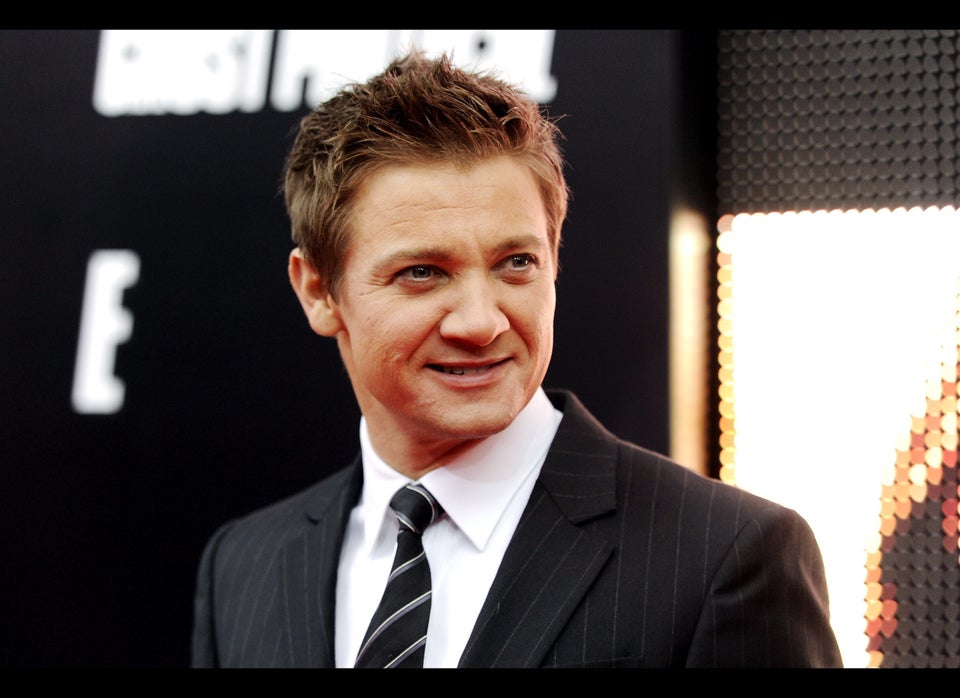 Gay Rumors
Popular in the Community