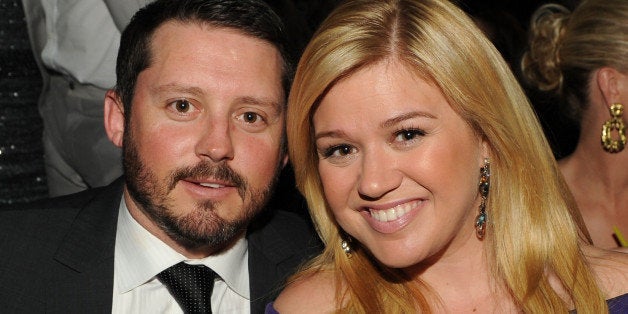 Kelly Clarkson's husband, Brandon Blackstock, has gotten ensnarled in a nasty online cheating rumor, but his ex-wife insists it's all "ridiculous" nonsense.
"Because his parents are music royalty, Brandon really thinks he is invincible and better than everyone else," the unnamed individual wrote. "I don't even know why I'm saying any of this since my story isn't that juicy. We haven't slept together but we've been intimate in other ways."
Now, Blackstock's ex, Melissa Ashworth, is coming out in defense of the talent manager and his pop star wife.
"This is ridiculous … this silliness. I have my two children [by Brandon] right here, who I love," Ashworth told Radar. "I adore Kelly and Brandon as a couple, so if I say anything it's going to be positive."
A few months ago, a family friend accused Blackstock of stepping out on Ashworth multiple times during their marriage, which legally ended last year. She, on the other hand, said he is nothing but a perfect father and husband.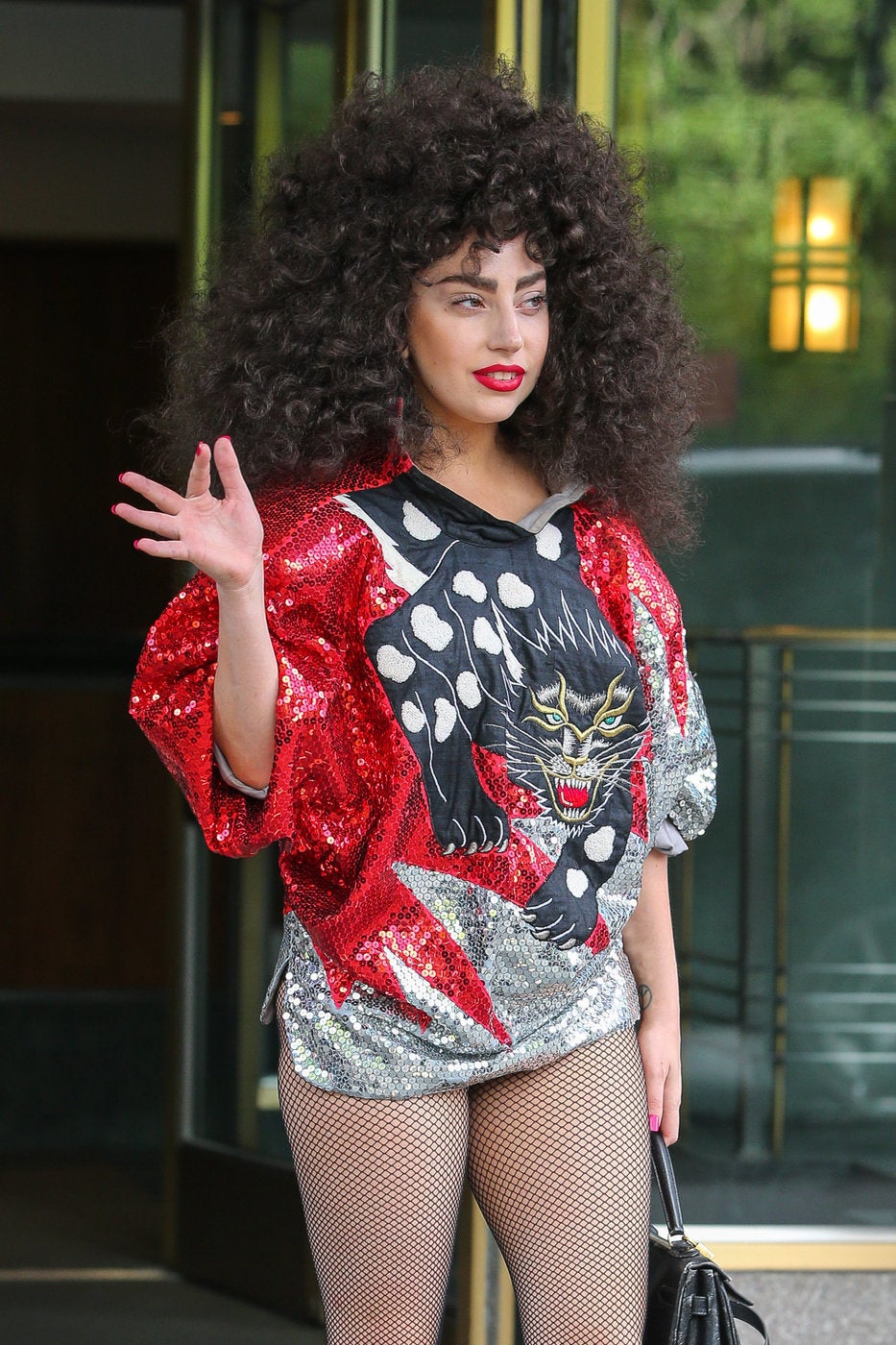 Celebrity News & Photos
Popular in the Community