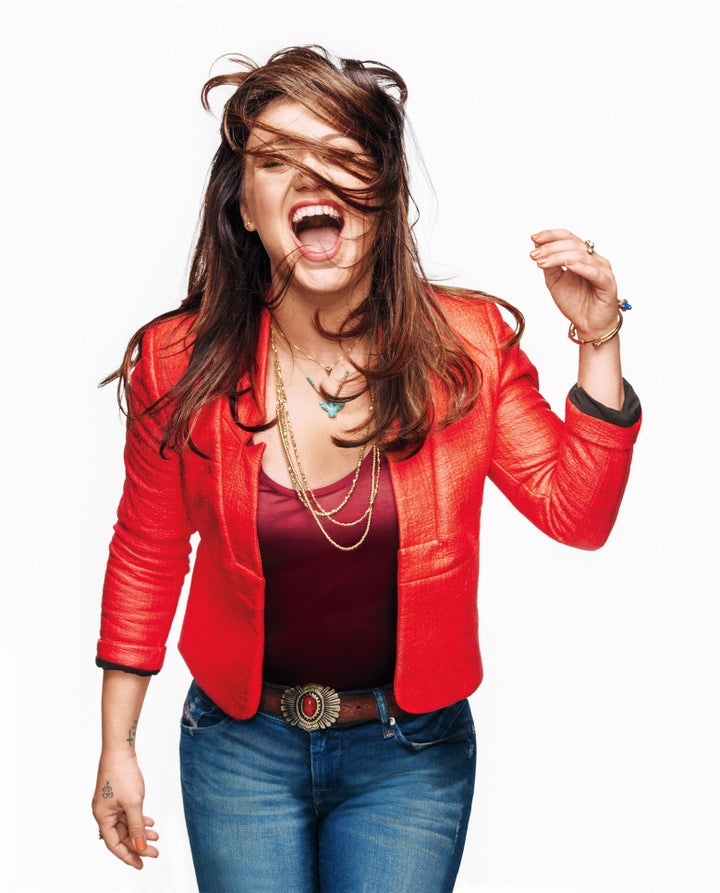 But Clarkson doesn't just wow us with her pipes. The 30-year-old singer shows off her newly svelte figure for the August issue of Lucky, looking radiant in a Rachel Comey blazer, Michael Stars top and Diesel jeans.
And of course, Lucky didn't just put Kelly Clarkson in some cool threads; they also pumped her for details on what she likes to wear. One of the biggest surprises? The down-to-earth "American Idol" star says she has a taste for a frock that's a Kim Kardashian wardrobe staple: the bandage dress. "They're like built-in spanx," she says.
Judging by the photos, where Clarkson dons some great dresses, the "Duets" star doesn't mind embracing her more classically feminine wardrobe. But Kelly's usual MO is arguably more comfy, and if you love her casual-cool style, you can thank the great state of Texas (and her record collection):
"I put on the Hank Williams and the Patsy Cline and the Rosemary Clooney on vinyl—I'm not trying to be some cool indie - rock person, I just love the way it sounds—and throw on a t-shirt and jeans. In Texas, we practically come out of the womb in jeans."
A cool rock chick with a bang-up wardrobe? She's our favorite southern girl, hands down.
Check out the pics from Kelly's shoot below, and make sure to pick up the issue on newsstands July 10th.
Scroll down for more photos.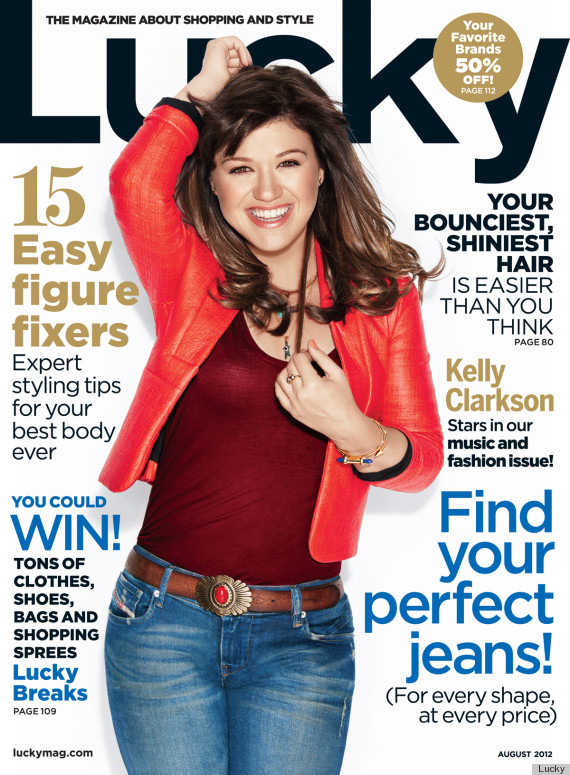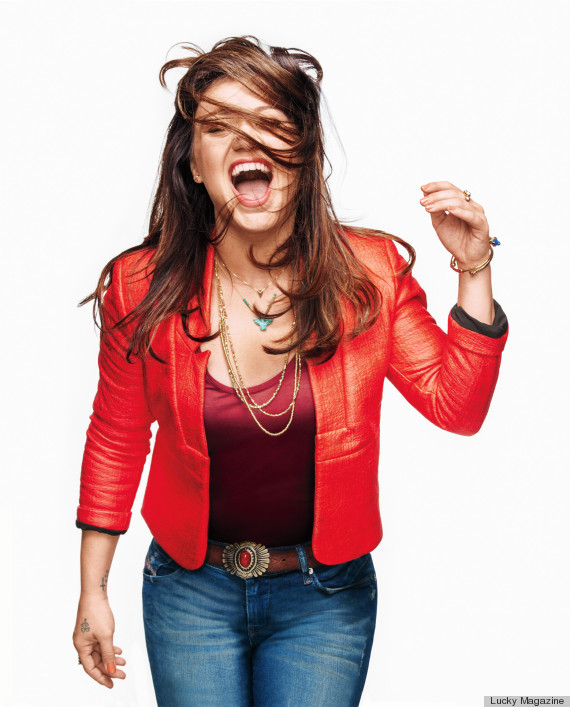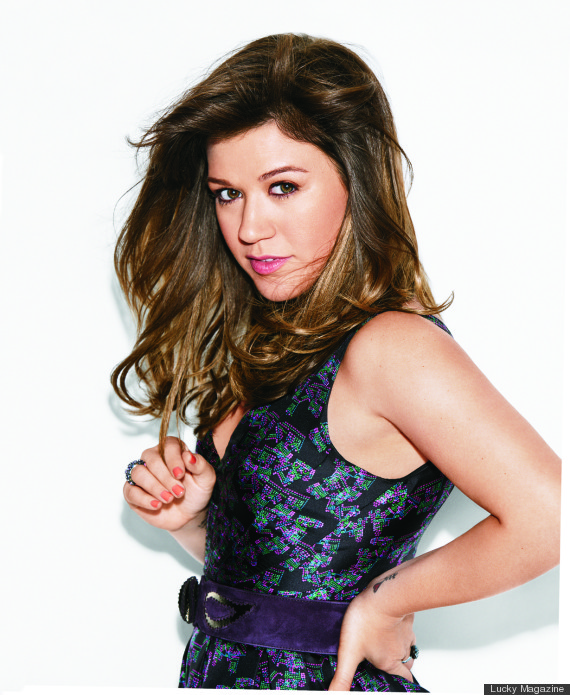 See Kelly's style evolution!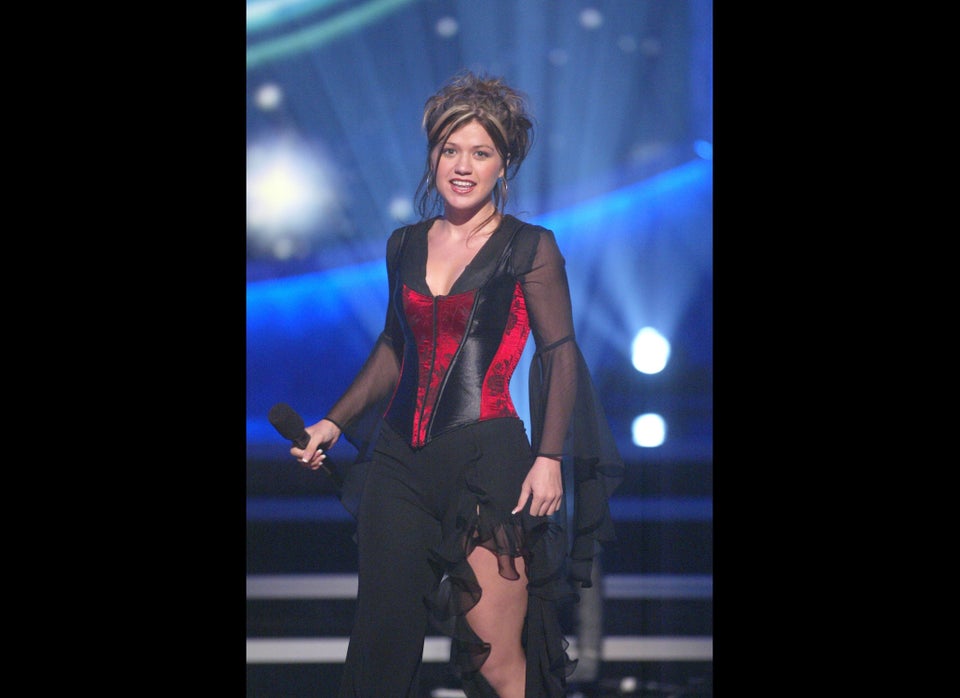 Kelly Clarkson's Style Over The Years