 Kelly Clarkson is fuming about being misquoted several times in the U.K. Mirror.
The singer and first "American Idol" winner covered the "Sunday Celebs" insert of the Mirror, reports Billboard, with a headline reading: "No one on the planet should be as famous as me."
Clarkson took to Twitter on Monday, telling her followers that she never made such a statement. She also knocked down the magazine's report that she battled anorexia.
"I have never had anorexia nor did I ever say 'no one should be as famous as me,'" said Clarkson. "I said in the interview, when asked about fame, that I have no desire to be as famous as Britney [Spears] or Madonna. I said that kind of fame was too much for any person and that I have experienced a portion of what they deal with and that I didn't handle that well and I'm happy where I'm at in my career. Nice job Mirror."
Clarkson, who just released her new album "Greatest Hits: Chapter One," isn't the first entertainer to deal with a few misquotes.
Singer Christina Aguilera had to shoot down a flurry of fake quotes about her weight and body image attributed to a Billboard magazine profile on her. Aguilera and Billboard went on to confirm the statements were completely false.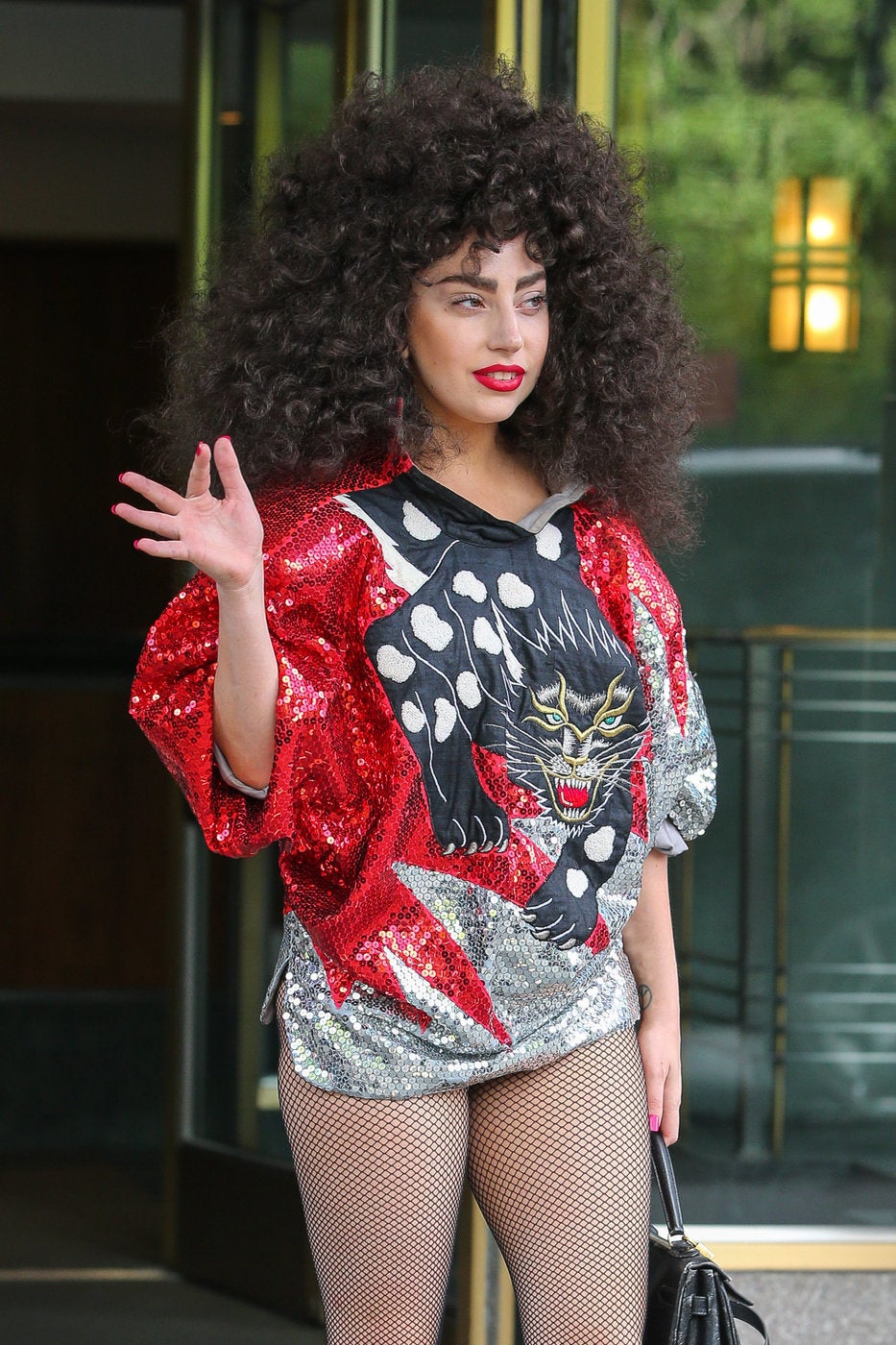 Celebrity News & Photos
Popular in the Community