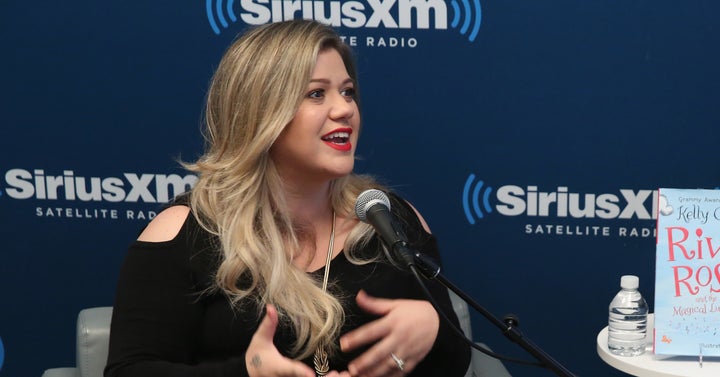 Continuing her habit of keeping things real when it comes to motherhood, Kelly Clarkson got very candid about pregnancy this week.
During an interview on Jenny McCarthy's SiriusXM Radio show, the singer reflected on her experiences while pregnant with River and Remington, her two children with husband Brandon Blackstock. And the mama made it pretty clear that she's made up her mind about pregnancy.
"It's horrible," Clarkson said. "Nothing is beautiful, nothing is magical. Whatever, you're that person that gets that pregnancy, good for you. But I will remind my children every day of their lives what I [went through]."
The singer also revealed that she and her husband both got "fixed" after having their son. Clarkson said that even before giving birth, she was very insistent Blackstock get a vasectomy.
"I was literally pregnant with Remy, and I was like, 'You are getting fixed. This will never happen to me again,'" she recalled. "If something happens, it's a miracle of God. I literally told my OBGYN on the table while open, 'If I get pregnant again, I will find you!'"
Spoken like an honest parent!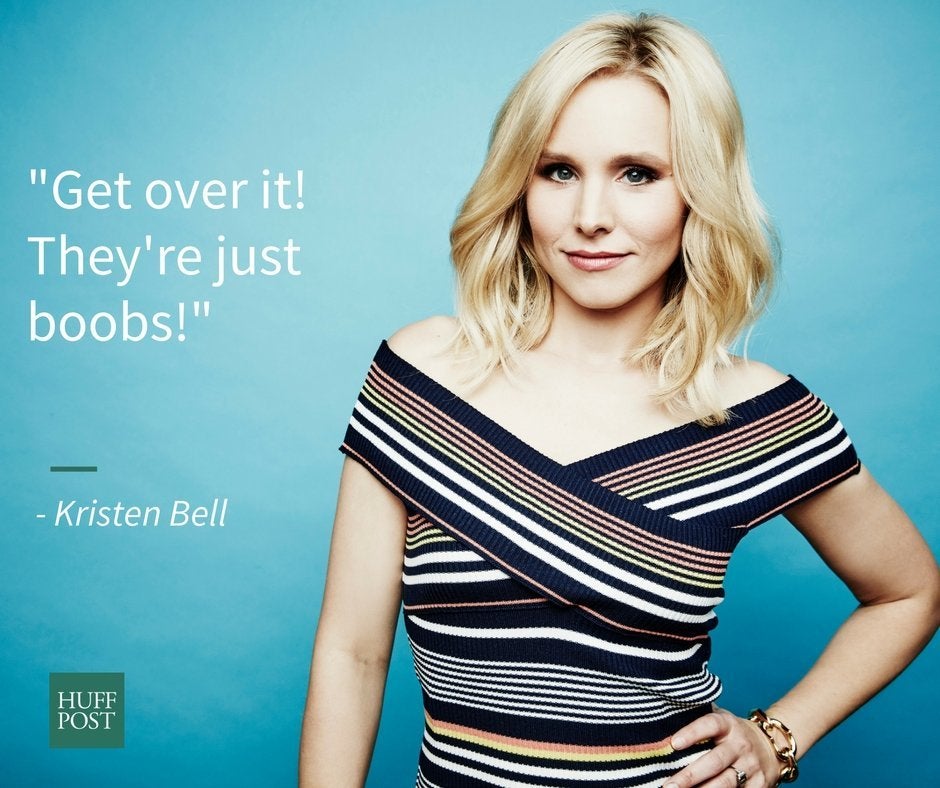 Celebrity Moms Who Have Stood Up For Breastfeeding