Kelly Clarkson knows that being a working parent is not easy, even when you have extra help.
The singer and her husband, Brandon Blackstock, have two kids, 3-year-old River Rose and 1-year-old Remington. She's also stepmom to 10-year-old Seth and 16-year-old Savannah, Blackstock's children from his first marriage.
"When you work, you miss things," she said. For example, Clarkson explained, she still hasn't heard her son say "mama," though apparently he's already added the word to his vocabulary.
"I'll look at him and go 'mama,' and he'll go 'dada,'" she said. "And then my nanny and his grandma said, 'Oh, he said mama this morning!'"
Clarkson said she makes sure to make time to read to her kids individually and takes them on the road with her when she can.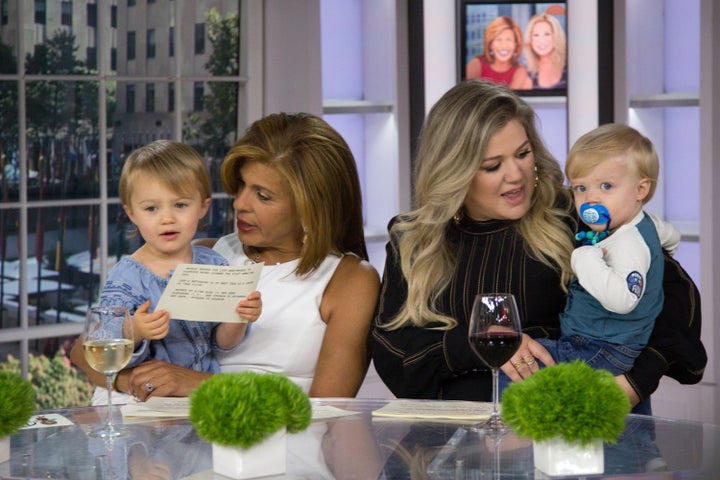 "It's challenging when you're a working parent," she said. "I don't want to be one of those pop star moms that doesn't see their [kids] ... I want to hang out with them and be there."
"It's hard to be a really good mom and a really good person at your job," she added, noting that she's very lucky to have "a village of people" supporting her family. Ultimately, Clarkson has a nice outlook on being a working parent.
Said the singer, "I have to release control and just say, 'I'm not going to be able to be there for everything, and it's OK, because I'm showing my daughter and my son and our kids that you can do both and achieve great things.'"
Related
Before You Go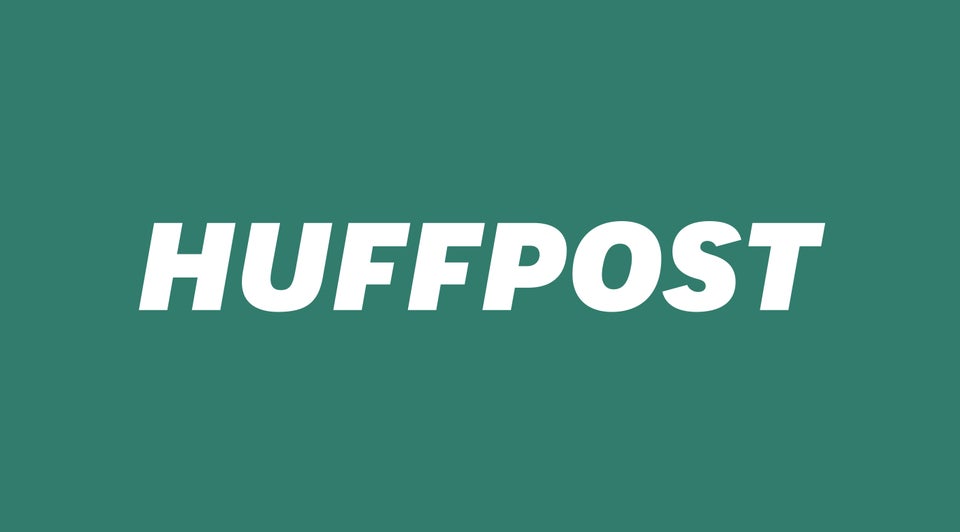 Kelly Clarkson's Covers