As VH1 points out, the songs are very similar in beat and tempo, but are almost identical when it comes to the themes. While Gaga's "Born This Way" is very straightforward, explicitly referring to members of the LGBT community, Clarkson's song is more subtle.
"We come into this world unknown, but know we are not alone," Clarkson sings in the introduction. "The change is coming, it's our time now."
"I've been reading online about the debates and I'm probably going to vote for Obama again," the 30-year-old Texas native told the Daily Star. "I can't support Romney's policies as I have a lot of gay friends and I don't think it's fair they can't get married."
Listen to Clarkson's "People Like Us" in the video above, and tell us what you think of the song in the comments!
Before You Go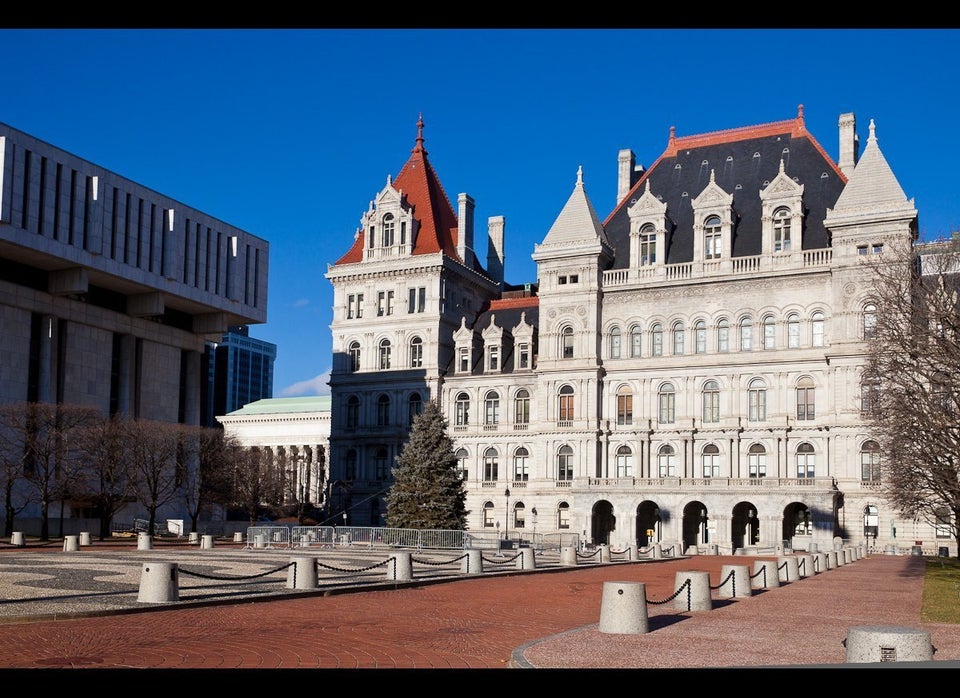 Gay Marriage In The United States
Popular in the Community