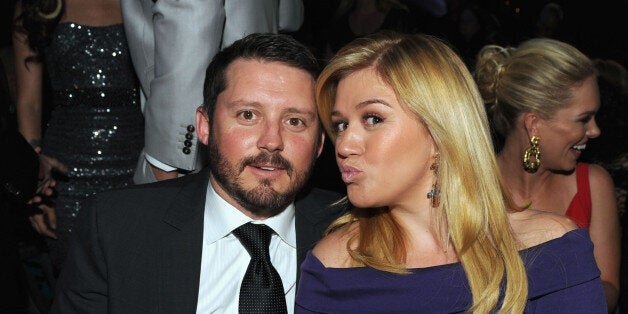 "Piece by Piece" is Kelly Clarkson's first album of new original songs in four years, but don't call it a comeback. Since 2011's "Stronger," Clarkson has released a greatest hits collection and Christmas album and toured the country.
"I feel like, in the public eye, people perceive you being gone for four years," Clarkson told The Huffington Post. "Honestly, I've been working the whole time. Nothing has really changed. I still have the same busy schedule, I still have been doing the same stuff."
"I used to make jokes: Oh, shoot, I'm happy. This is going to suck for my creativity," Clarkson said. "But if anything, I've gotten 100 percent better. I didn't know this was going to happen. But after getting married and being a stepmom for a couple of years and then having River as well, everything just seems easier and just more fun. Having an eight-month old, you get to re-experience everything -- see how she experiences music and movies. I guess it helped everything. The word is peaceful. I know that sounds funny: first-time moms are usually like, 'I need a nap.' But I have a really great husband and really great support system. It's been awesome."
The result of that personal satisfaction is "Piece by Piece," a new album that is unmistakably Kelly Clarkson through and through. The hooks are big, her voice is booming and the lyrics are both personal and universal.
Take the title track, an emotional song that juxtaposes Blackstock with her father, who divorced Clarkson's mother when Clarkson was a child. The 32-year-old singer said "Piece by Piece" grew out of a conversation she had with her sister, where they discussed how their husbands were so supportive and loving -- a stark contrast, Clarkson noted, to the cliché about women with, in her words, "abandonment issues" dating losers.
"A lot of the reason why I wrote 'Piece by Piece' was I guess I didn't realize the gravity of the situation until I had a child of my own, and until I experienced love like I do with Brandon on the daily," Clarkson said. "I guess you don't realize something is missing until you feel it. I can't imagine walking away from my little girl. I can't imagine not having that love anymore. I didn't know it was missing because I never had it. It was a revelation and that's why I wrote that song. I think a lot of people go through that."
"Piece by Piece" is out on Tuesday.
Before You Go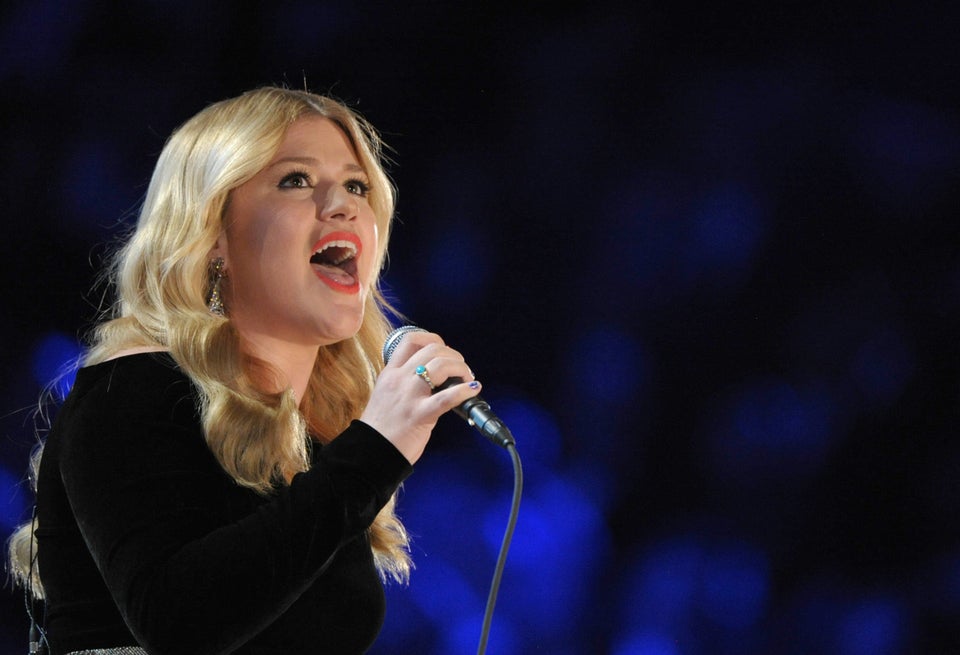 We <3 Kelly Clarkson
Popular in the Community