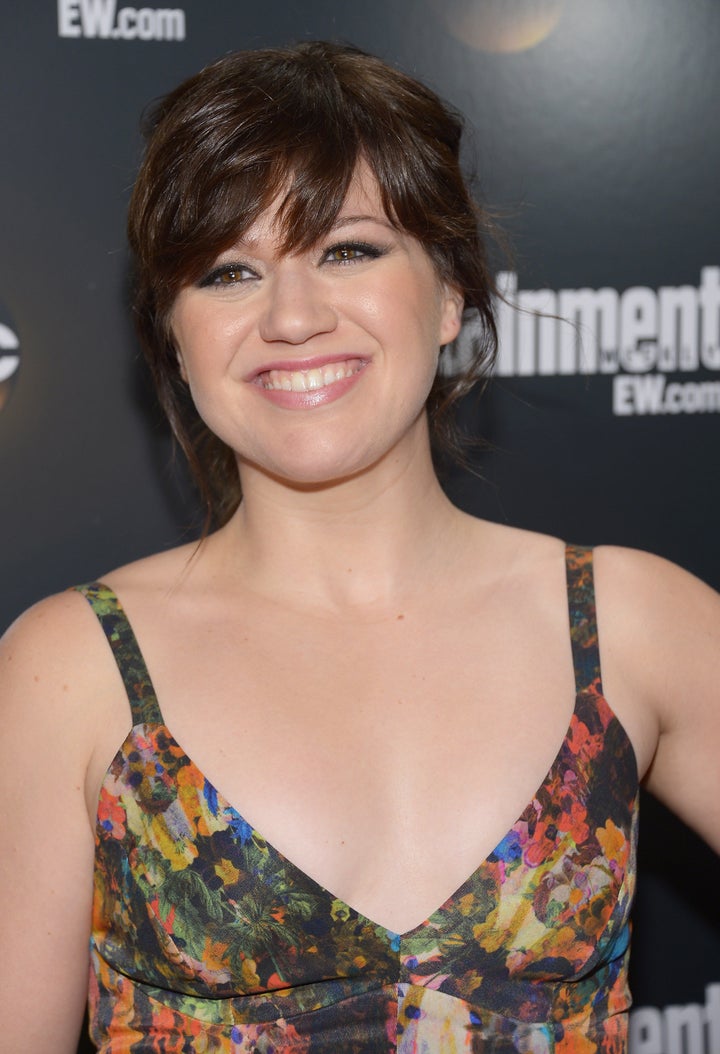 In the July 2012 issue of Redbook, the slimmed-down star says that, even though she likes to hit the gym, she's not sweating about her figure:
"I do cardio. I run. I strength-train using my own body weight. I don't like free weights, because I build muscle easily. Really, what I try to instill in my fans is to be healthy and happy. I have no desire to be super-skinny."
It's nice to hear that the singer has a healthy body image and hasn't succumbed to the pressure to lose too much weight. In the mag, Kelly also gushes about boyfriend Brandon Blackstock and reflects on how far she's come since winning "Idol" in 2002. "I'm going to be completely honest—I had no one looking out for me," she tells Redbook.
Kelly's new television gig has her playing the role of mentor, which makes sense given her expertise in both singing competition shows and the pop music world. On the magazine cover, she's all smiles in white jeans and a floral top, so we're hoping she keeps up this positivity streak.
Scroll down for more photos.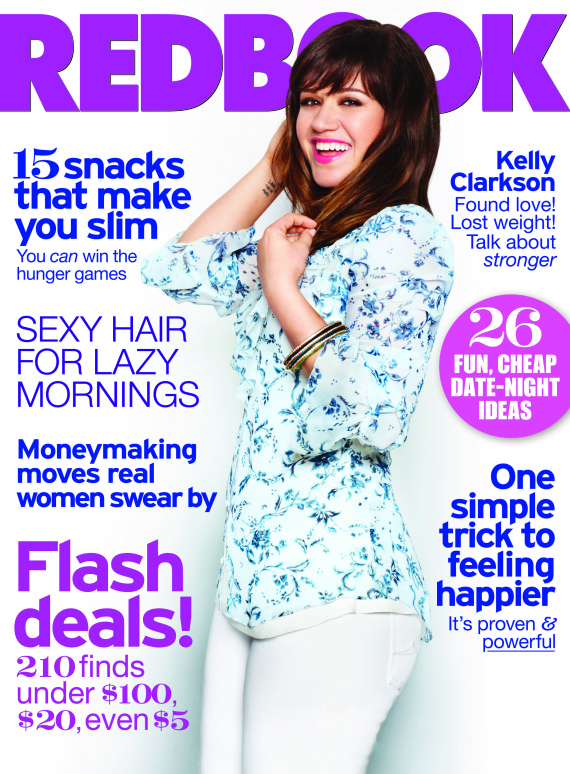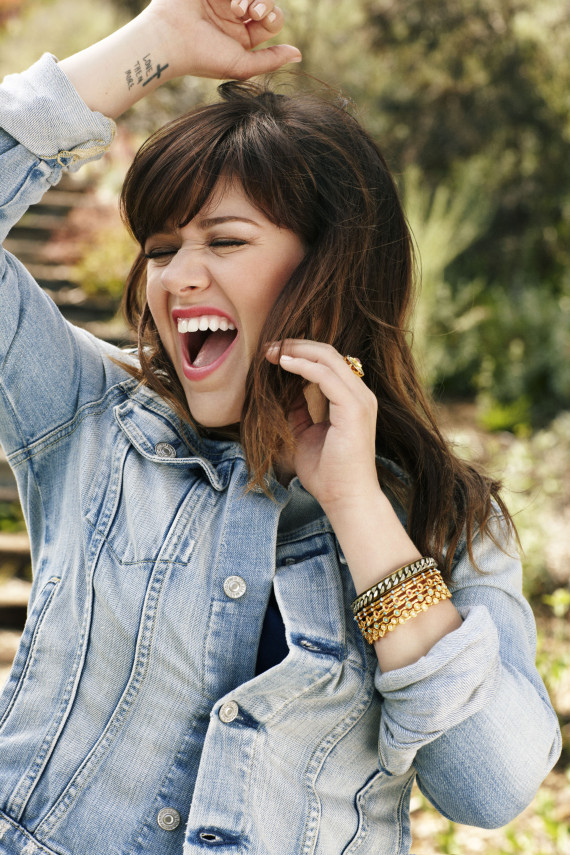 See Kelly Clarkson's style evolution: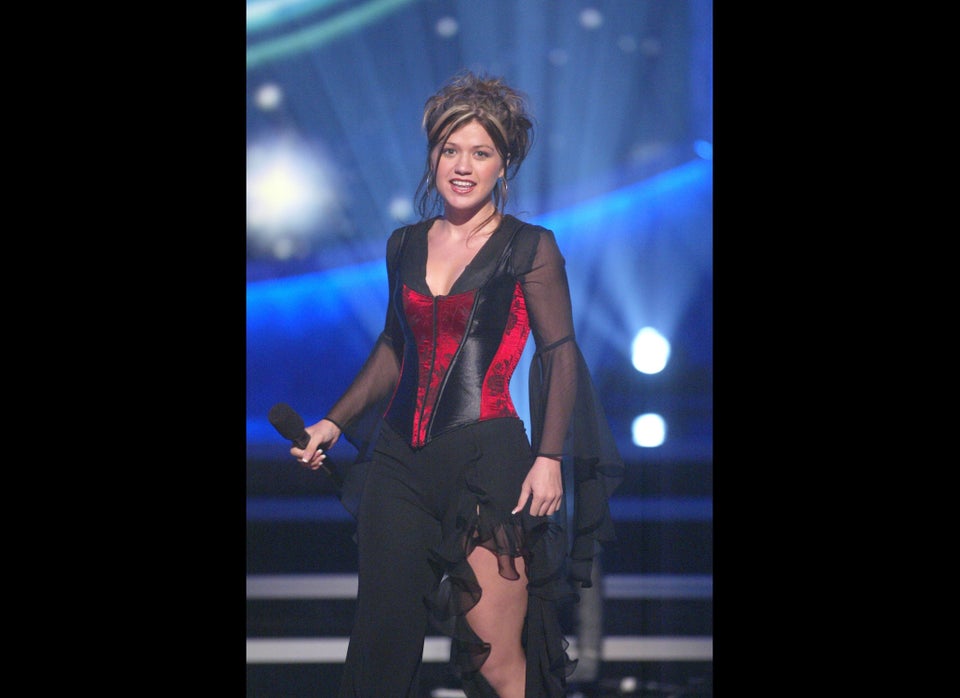 Kelly Clarkson's Style Over The Years