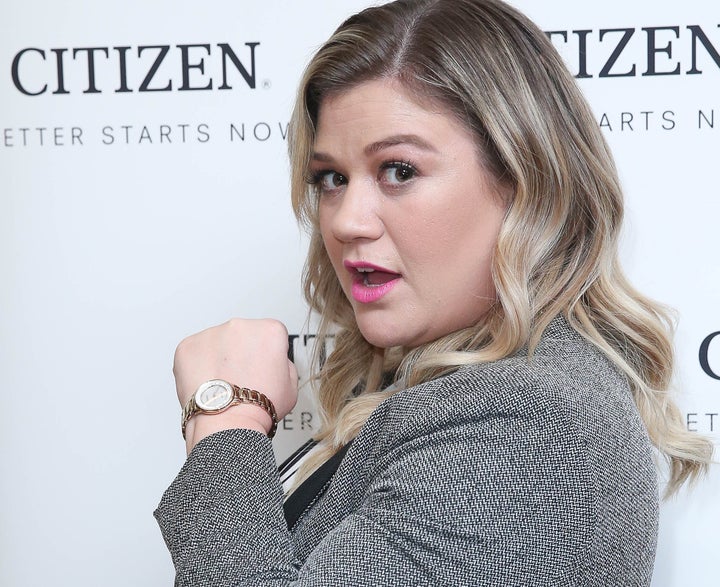 It's a cryptic message, because it appears that Clarkson has some sort of history of her own with the producer, who worked with her on some of her biggest hits.
Just last week, Clarkson responded to a Kesha fan site, who quoted Sony Music's chief creative officer Clive Davis' 2013 memoir that claimed Gottwald brought Clarkson to tears while recording "Since U Been Gone." Davis wrote, "Max [Martin] and Luke were merciless in pursuit of getting the right performance for their song" and claimed Clarkson said she'd "never work with them again."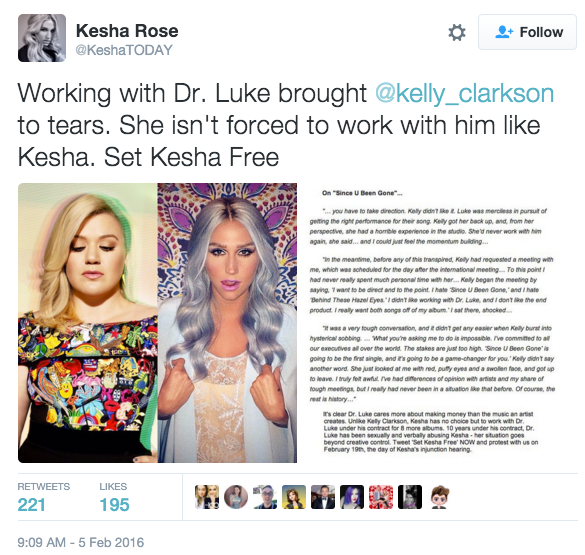 Davis further claimed that Clarkson told him, "I hate 'Since U Been Gone,' and I hate 'Behind These Hazel Eyes.' I didn't like working with Max Martin and Dr. Luke, and I don't like the end product. I really want both songs off of my album."
Clarkson brushed off the rehashing of Davis' claims as silly, tweeting that it "never happened" and that it amazes her that people "just make shit up."
"First, he says I burst into 'hysterical sobbing' in his office when he demanded 'Since You Been Gone' be on my album. Not true at all. His stories and songs are mixed up," she wrote in 2013. "I did want more guitars added to the original demo and Clive did not. Max [Martin], Luke and I still fought for the bigger sound and we prevailed and I couldn't be more proud of the life of that song. I resent him dampening that song in any way."
Clarkson claimed she cried because Davis allegedly told her she was a "shitty writer" after she played him a song.
All of this makes Clarkson's tweet on Friday all the more confusing, since it's the first time she's suggested that she had an unpleasant experience working with Gottwald.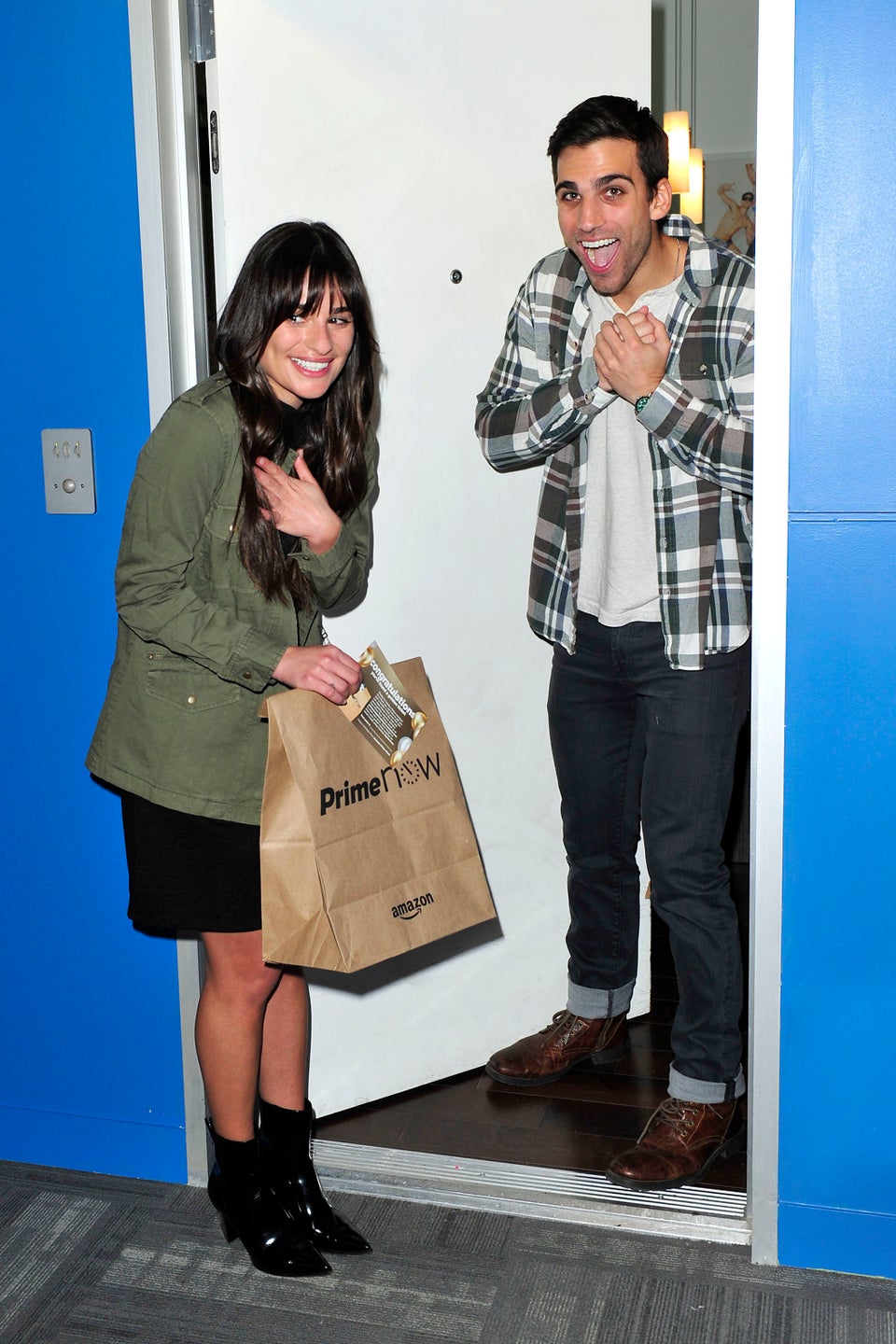 Celebrity News & Photos

Popular in the Community