Kelly Clarkson is on the cover of the May 2015 issue of Redbook and told the magazine that she does not spend time worrying about her figure: "I don't obsess about my weight, which is probably one of the reasons why other people have such a problem with it."
"There are just some people who are born skinny and with a great metabolism -- that is not me," she said. "I wish I had a better metabolism. But someone else probably wishes they could walk into a room and make friends with everyone like I can. You always want what someone else has."
Clarkson also discussed her relationship with husband Brandon Blackstock with the magazine. While she said she does not view Blackstock as her "other half" ("He's a whole and I'm a whole. I've never believed in someone taking care of me ..."), she makes sure to put her marriage first.
"I always swore ours would not be a relationship where we have to schedule sex. That is never going to happen. We put each other first. I call it the oxygen-mask mentality -- take care of yourself first!"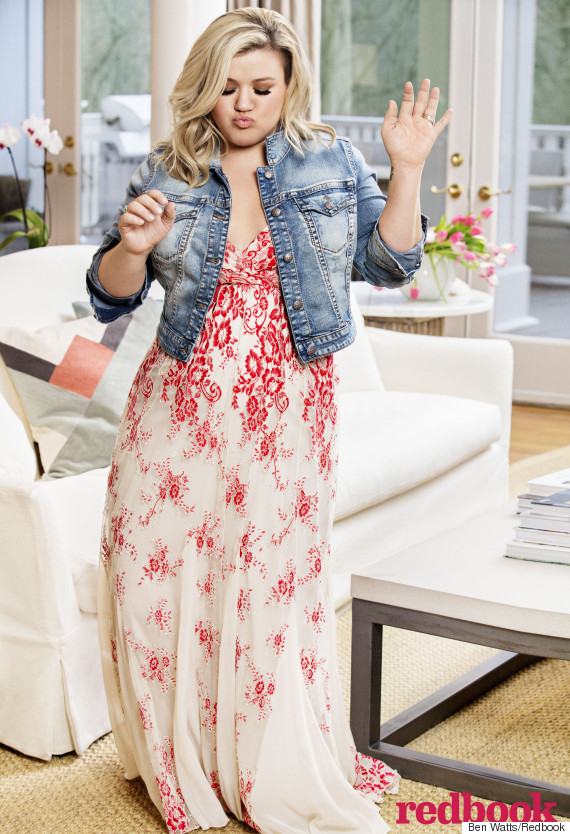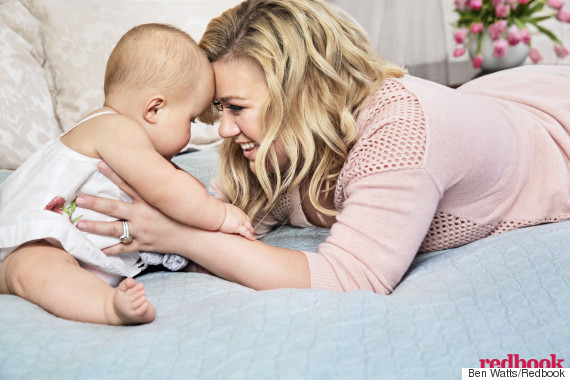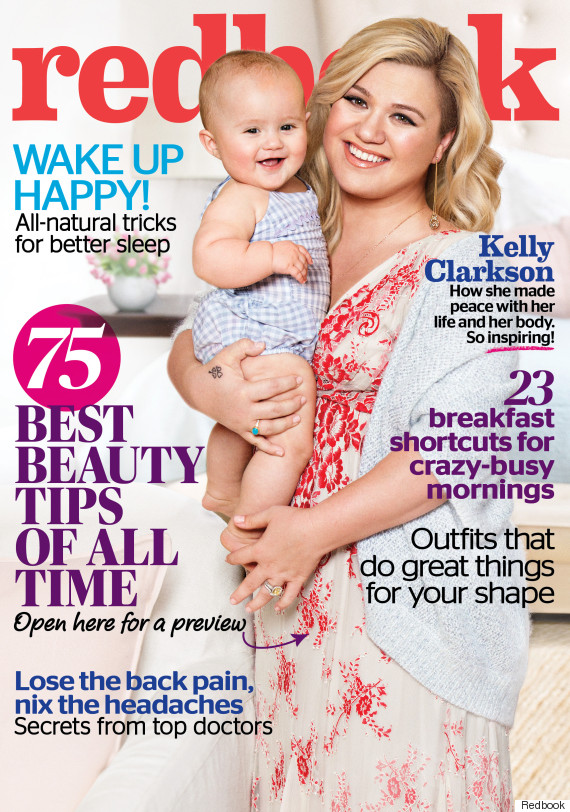 Before You Go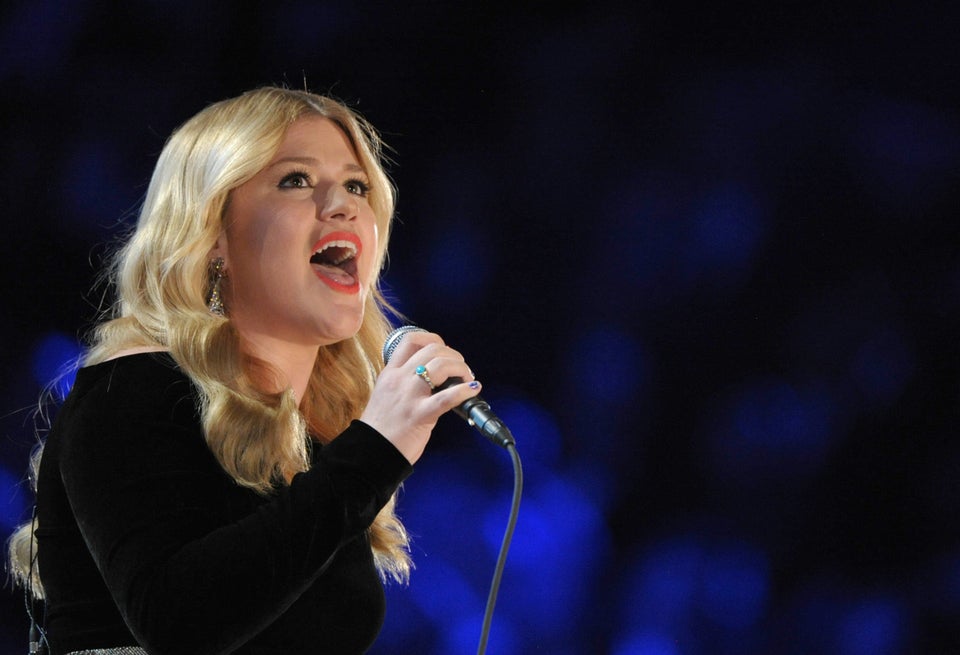 We <3 Kelly Clarkson
Popular in the Community