Sometimes, Kelly Clarkson needs a glass of wine to get through that motherhood grind.
During an appearance on AOL Build to promote her kids' book River Rose and the Magical Lullaby, the singer joked that at moments she relies on a "bottle of wine and the Bible" to handle her two kids.
Motherhood also showed Clarkson a new level of being busy. In an interview with Today on Tuesday that also focused on her new book, Clarkson said moms are "just amazing humans" for all that they accomplish.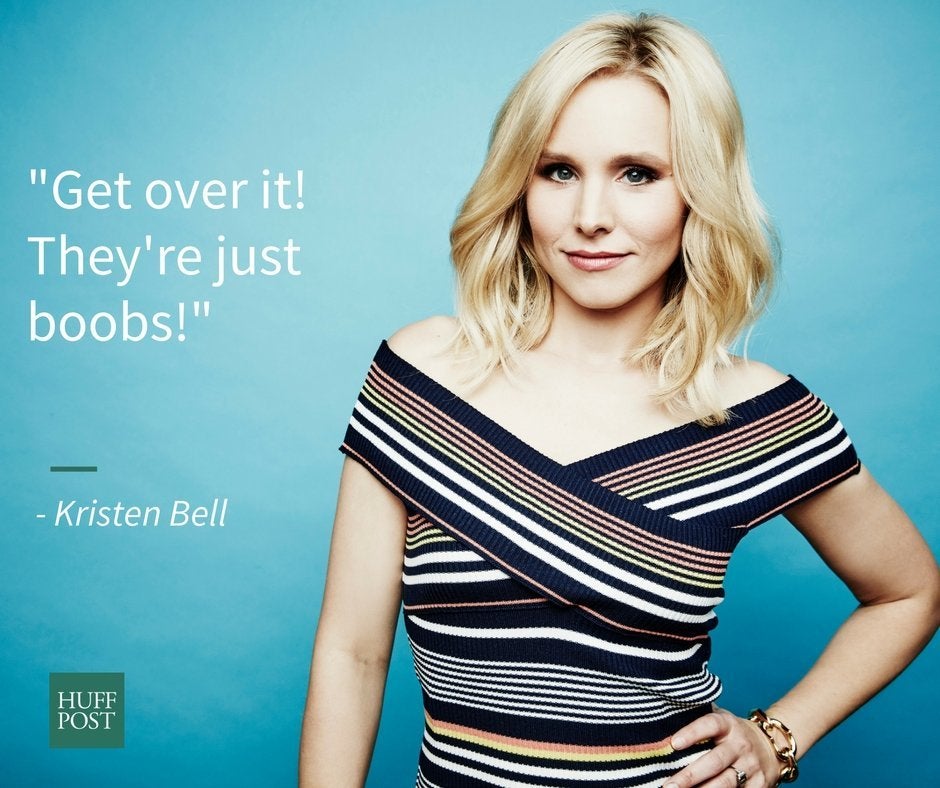 Celebrity Moms Who Have Stood Up For Breastfeeding