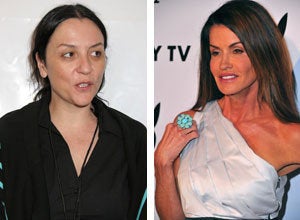 After Dickinson was dismissed from "America's Next Top Model," she called out Tyra Banks and the show, claiming it was "rigged." Cutrone, a friend of the "Top Model" host, expressed some concern for Dickinson's judgement:
"She's an erratic, unpredictable bitch. Last time I saw her on TV she was on Dr. Drew's Celebrity Rehab, so I'm not really going to take her as a credible source against Tyra Banks."
Ouch. Dickinson has made headlines in the past for everything from flashing strangers to drug abuse to losing her fake teeth in restaurants, so the media maven's observations don't seem too outlandish to us. And since Cutrone is used to playing the role of mentor, she made sure to add some etiquette tips and help put the model's sentiments in perspective:
"If somebody puts you on TV, even if it's just for a year, you need to be thankful. I mean, what's her fucking beef with Tyra? I think Janice Dickinson just needs to talk shit about Tyra to get her name in the papers."
Check out some of the controversial model's style evolution.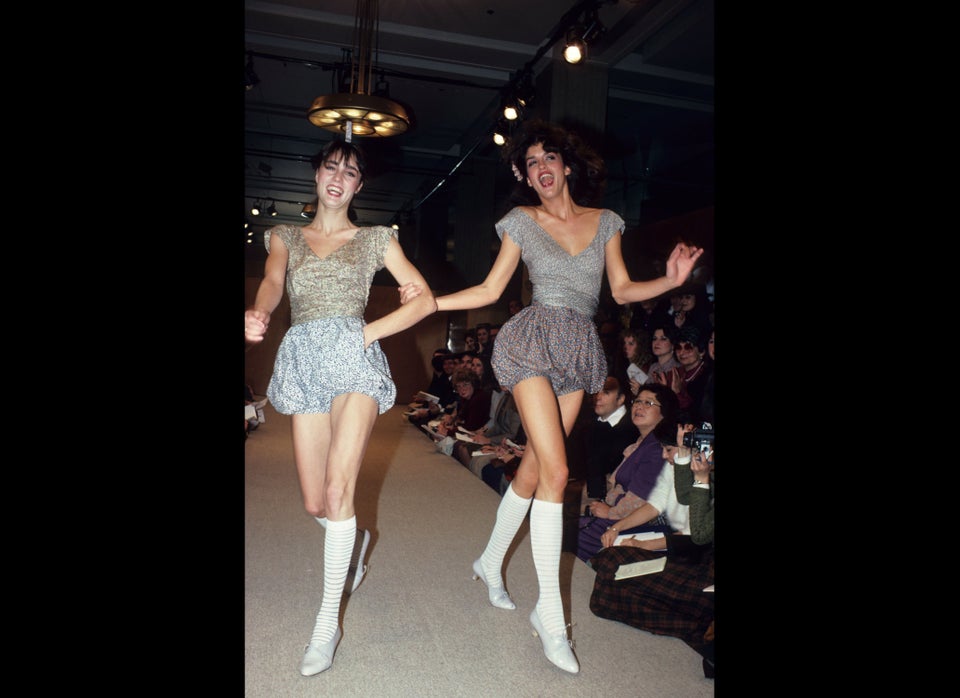 Janice Dickinson Style Evolution