Kelly Cutrone is not exactly known for keeping opinions to herself. But for someone who works so closely with aspiring supermodels -- she serves as a judge on "America's Next Top Model" -- her thoughts on why supermodels are necessary are kind of... surprising.
The PR-pro chatted with HuffPost Live about changes the fashion industry has seen over the years. Cutrone believes the magazine and ad industries began shifting away from featuring supermodels in favor of celebrities "in the '70's." But the reason why she thinks those models will never truly be obsolete is interesting:
Do we always need great supermodels? Yes, we do. Why? Because celebrities won't do that much for that little. We can make the supermodel into the actress like Cameron Diaz but do you think Cameron Diaz is going to go shoot for $3,000 in big gowns, with Grace Coddington in Versailles? Probably not.
Well, there you have it, folks. Models exist to take the jobs the celebs don't want. But before you start to feel bad for those beautiful people, Cutrone is quick to let you know that "empathy kills in this industry." Ouch.
Check out the clip above and to see Cutrone's whole interview, head to HuffPost Live.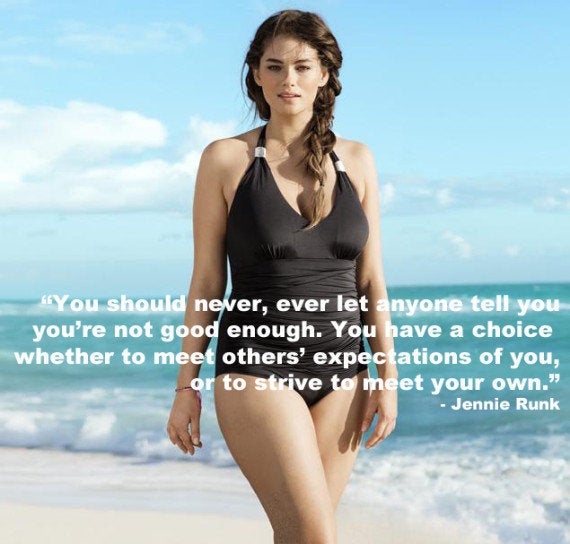 Inspiring Quotes From Models