I had so much fun when Kelly Cutrone joined me on Mondays with Marlo. She is fearless and fabulous. And just in time for Fashion Week, she sent me a very funny list of her "Top 10 Dos and Don'ts" when it comes to personal style. --MT
Click here to purchase Kelly's books, Normal Gets You Nowhere and If You Have To Cry Go Outside.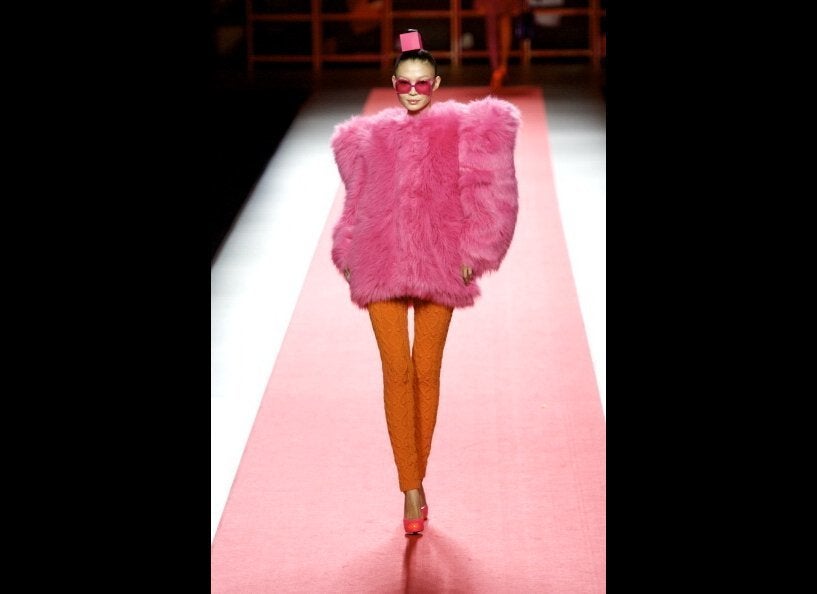 Kelly Cutrone's Fashion Do's And Don'ts
Sign up to receive my email newsletter each week - It will keep you up-to-date on upcoming articles, Mondays with Marlo guests, videos, and more!