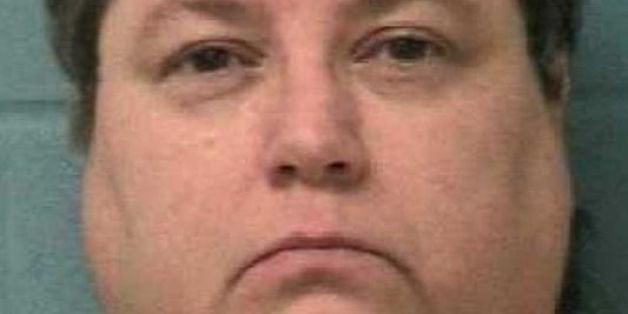 Kelly Renee Gissendaner has been on death row since 2008 after being convicted of orchestrating a plot to murder her husband. She's set to die by lethal injection on Feb. 25.
...cornbread, buttermilk, two [Burger King] Whoppers with cheese and all the trimmings, two large orders of French fries, cherry vanilla ice cream, popcorn and lemonade. She also wants a salad with boiled eggs, tomatoes, bell peppers, onions, carrots and cheese to be topped with Paul Newman buttermilk dressing.
Gissendaner's request bucks a recent trend by inmates facing execution. Recently, the AJC notes, male prisoners in her position have merely asked for the same meal that was being served to the other inmates, but not once did they eat what was brought to them.
In 1998, Gissendaner was convicted of convincing her boyfriend to murder her husband in order to collect on insurance policies. Her former boyfriend, who killed her husband by stabbing him and beating him, cooperated with prosecutors in exchange for a life sentence. He testified against Gissendaner and pleaded guilty.
Before You Go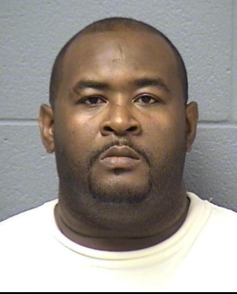 Marriages That End In Murder
Popular in the Community