A woman who taught at East Aurora High School has been charged with sexual exploitation of a child after allegedly sending inappropriate photos of herself via text message to a 15-year-old boy who attended the school.
Police received a tip on Sept. 19 suggesting that Kelly K. Miller, 32, a science teacher at East Aurora, had 'sexted' explicit photos to one of her male students in late May or June 2011, CBS Chicago reports. The charges were filed on Tuesday.
City spokesman Dan Ferrelli told the Chicago Sun-Times that Miller turned herself in to Aurora police. A school district spokesperson said the teacher resigned last week.
Police say they are further investigating the incident, according to CBS. Miller posted bond on the misdemeanor charge Tuesday night. Her next court date is scheduled for Nov. 18 in Aurora Branch Court.
Here are some other instances of teachers behaving badly: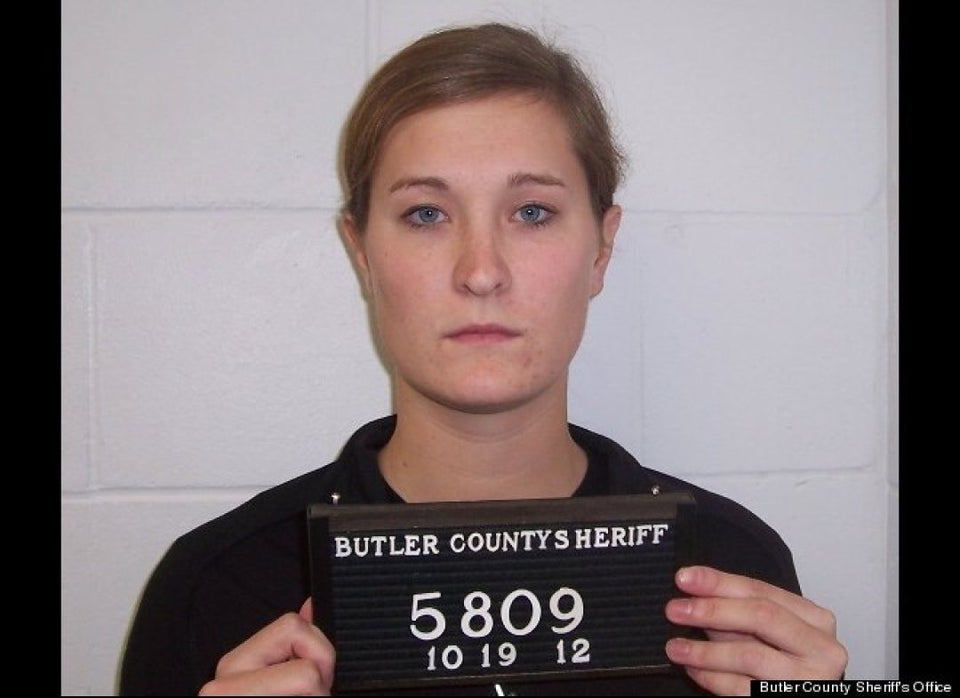 Teachers Behaving Badly: Student-Teacher Sex Scandals
Popular in the Community