Police began investigating the case in March when several students reported seeing Laker, who has taught at the school for more than 15 years, kiss the victim on the forehead while consoling her in the back of the classroom.
In a probable cause hearing, Plainwell Department of Public Safety Detective John Varley testified that the student told police that Laker had kissed her on the lips on multiple occasions during before-school homework help sessions, when no one was around.
The victim also told police that Laker had asked her to have sex. She said he had written her graduation date on a white board and told her that he wanted to have sex with her after she graduated. In a video of a probable cause hearing obtained by WOOD, Varley said Laker told the victim that "he wanted to be her first."
The girl's mother reportedly found romantic letters written by Laker in her daughter's bedroom, according to police. Varley testified that the "letters were discovered in her bedroom, hidden," according to WWMT.
"We don't intend to litigate this case through the media and Mr. Laker is looking forward to exercising his rights and we expect vindication through the justice system," Laker's attorney Fil Iorio said in a statement obtained by Fox affiliate WXMI.
If convicted, Laker could face up to 15 years in prison. According to the University of Michigan's Sexual Assault Prevention and Awareness Center website, the charge against Laker involves sexual contact but not penetration and includes circumstances in which the victim is a minor and the accused is in a position of authority.
Related
Before You Go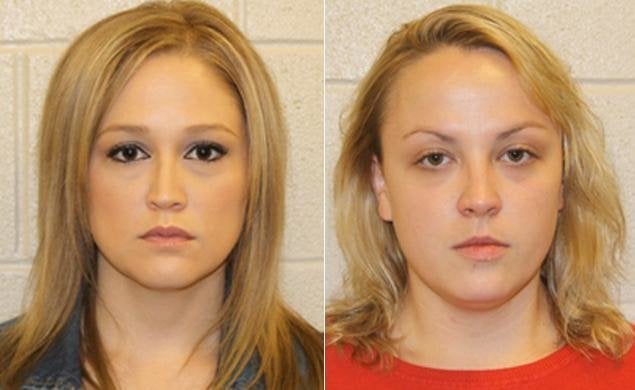 Teacher-Student Sex Abuse Cases
Popular in the Community