It's no stretch to say that fetish model Kelly Lee Dekay went to extreme lengths to get an hourglass figure
Continued use of a corset slimmed Dekay's waist down to a tiny 16 inches. That's just one inch shy of Cathie Jung, who holds the current Guinness World Record for smallest waist.
Dekay, 27, says she was a tomboy growing up, but accentuated her curves as a way to emulate her favorite female comic book characters, like Storm.
"Growing up I just loved the exaggeration of styles and the beautiful costumes that comic book characters would wear and that led to the aesthetic that led to tight-lacing," she said according to Barcroft TV. "I like that they wore their personalities externally.
"I do understand their measurements can't ever possibly be achieved because they would break."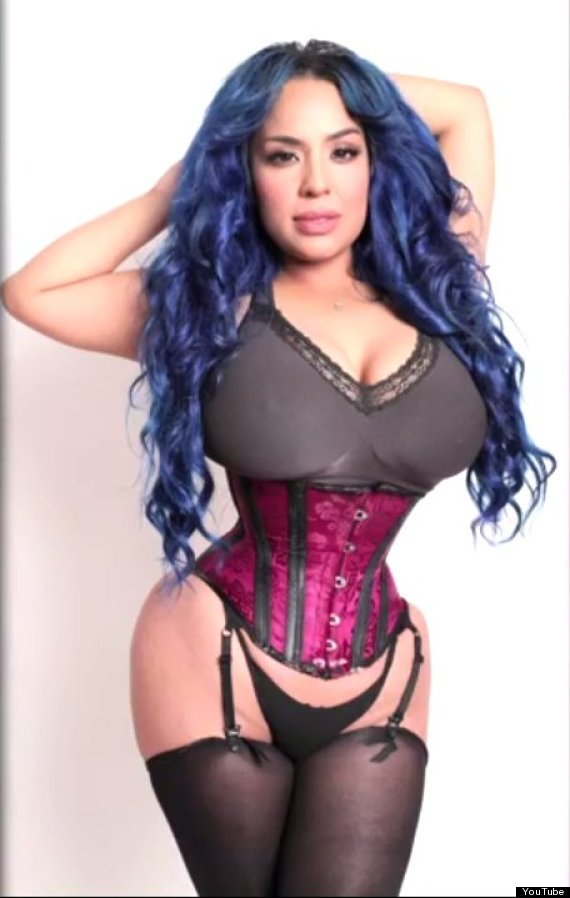 As striking as Dekay's figure is, there are many risks involved.
Dekay admits wearing a corset makes it difficult for her climb stairs or lift heavy objects, but she has worn it during other physical activities.
"I actually did hiking in my corset and that's very dangerous. I also played soft ball in a corset once, that was an interesting feeling, but I don't go to the gym in a corset -- that's really dangerous because I do weight lifting," she said, according to the Daily Mail. "But if I do want to do something extreme, I don't limit myself. If I have to be out of my corset, then I'm out of it."
Like Us On Facebook |

Follow Us On Twitter |

Contact The Author
Related
Before You Go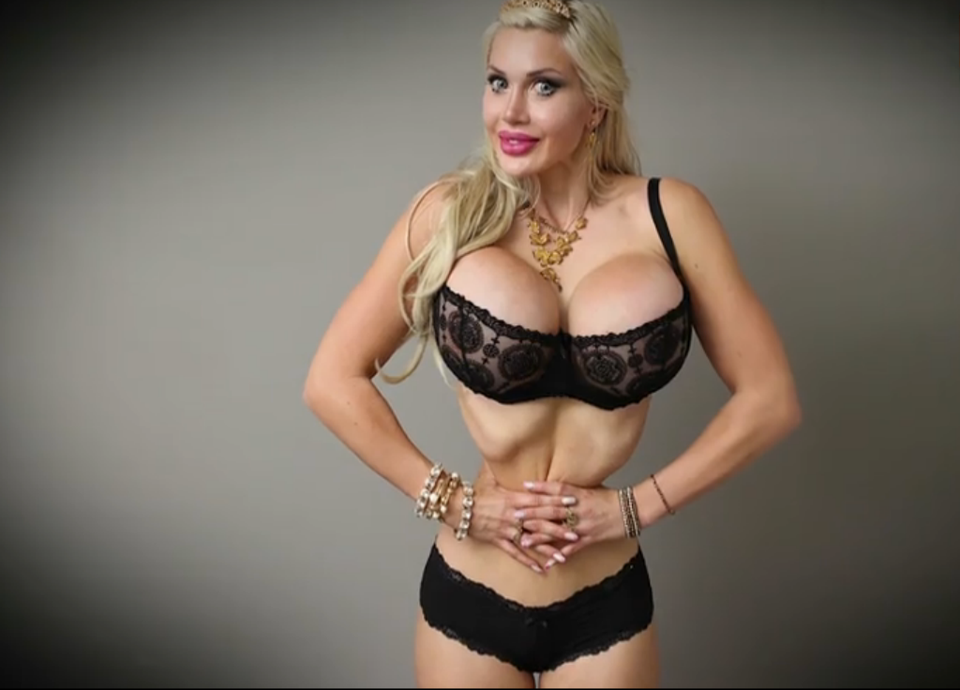 Amazing Anatomies
Popular in the Community