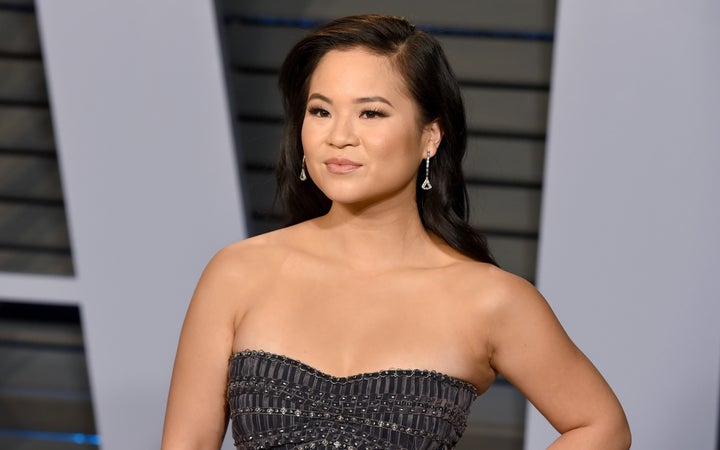 "Their words seemed to confirm what growing up as a woman and a person of color already taught me: that I belonged in margins and spaces, only valid as a minor character in their lives and stories," Tran wrote in an essay for The New York Times published Tuesday. 
"And those words awakened something deep inside me ― a feeling I thought I had grown out of," she continued. "Their words reinforced a narrative I had heard my whole life: that I was 'other,' that I didn't belong, that I wasn't good enough, simply because I wasn't like them. And that feeling, I realize now, was, and is, shame, a shame for the things that made me different, a shame for the culture from which I came from."
Tran, who played Rose Tico in "Star Wars: The Last Jedi," is the first woman of color to play a leading role in a "Star Wars" movie. After the film was released in December, the actress received an onslaught of online attacks including someone changing a "Star Wars"-oriented Wookieepedia website to include a racist description of her character, Rosie. 
The actress added that all of the racist attacks reinforced microaggressions she and her family have faced that led them to do things such as changing their names "so it was easier for others to pronounce" or stop speaking Vietnamese as a kid because she didn't want to be teased. 
"And for a long time, I believed them," she wrote. "I believed those words, those stories, carefully crafted by a society that was built to uphold the power of one type of person — one sex, one skin tone, one existence."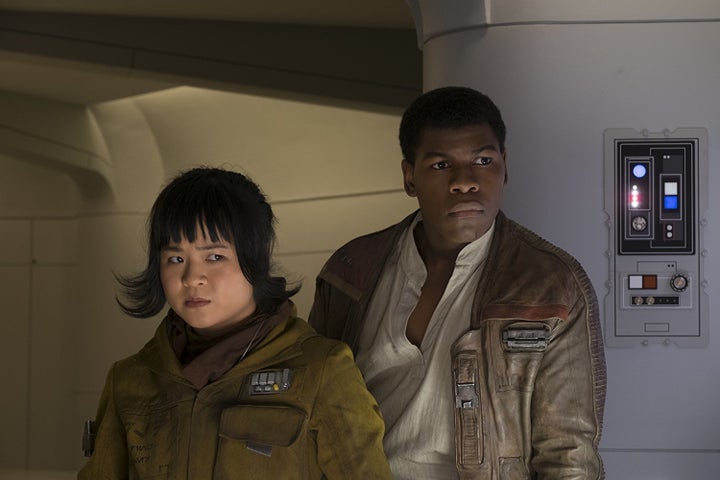 Tran, 29, wrote that these attacks made her regress to a time when she really believed she "only existed in the background" of other people's stories, whether it was "doing their nails, diagnosing their illnesses, supporting their love interests — and perhaps the most damaging — waiting for them to rescue me."
"It was then that I realized I had been lied to," she wrote, adding later: "This is what it is to grow up as a person of color in a white-dominated world. This is what it is to be a woman in a society that has taught its daughters that we are only worthy of love if we are deemed attractive by its sons. This is the world I grew up in, but not the world I want to leave behind."
She summed up her essay on a powerful note, writing: "You might know me as Kelly. I am the first woman of color to have a leading role in a 'Star Wars' movie. I am the first Asian woman to appear on the cover of Vanity Fair. My real name is Loan. And I am just getting started."
Calling all HuffPost superfans!
Sign up for membership to become a founding member and help shape HuffPost's next chapter