The former attorney found herself so unsatisfied by her day job, that she quit and founded Higher Ground Yoga in 2009. The transition from lawyer to yogi doesn't seem like a natural one, but Newsome says she has no regrets of her past profession. "I'm glad I went to law school," she told HuffPost Live host Mike Sacks.
Ultimately, however, she didn't feel passionate about her work. "It wasn't something that got me jazzed every day [...] it kind of wasn't enough." Newsome added that her past as a stressed, overworked lawyer has actually helped her to understand her clientele, who, according to Higher Ground Yoga's website, are busy women in search of "calm amidst chaos."
Watch Newsome explain more about her big career move in the video above and check out the full segment "Quitting The Law," on HuffPost Live, here.
For more on yoga, click here.
Related
Before You Go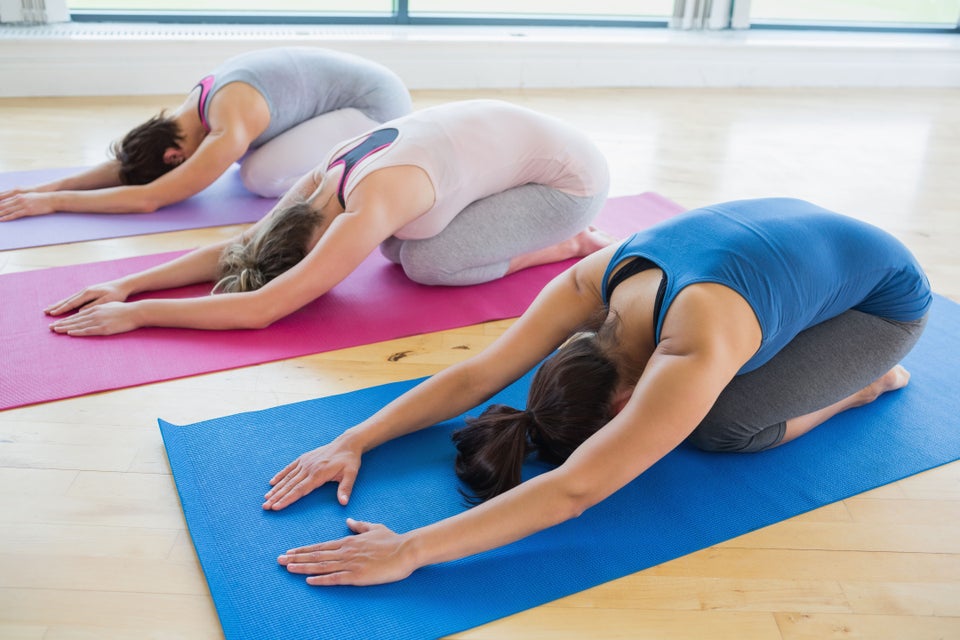 The 10 Best Yoga Poses For Stress Relief