Kelly Osbourne has been growing on us (and by "us," we can safely assume that goes for everyone in the fashion industry) since she underwent a fashion and beauty makeover in the late 2000s and joined the E! "Fashion Police" team in 2010.
So it's about damn time that the former reality show child starts her own clothing line, right? Right. Osbourne, who we spotted at plenty of Fashion Week shows this past week, slipped the news in a conversation with Fashionista:
You know I was having fun [when I was heavier] but no one takes notice of a fat girl in fashion. That's the truth! It's sad. That's why I love women like Beth Ditto who are doing their own clothes. That's why when my line comes out I'll never make anything that won't be translated to plus-size as well. Because everyone deserves to wear fashion.
Hold up, said Fashionista. You're starting your own line? "I'm not going to say anything about anything!" was Osbourne's quick reply.
But perhaps Kelly has finally gotten it together to launch a full-blown Kelly Osbourne Collection complete with plus-size? If so, we're totally psyched.
Next up: a line of custom purple wigs.
See just how much Kelly has changed: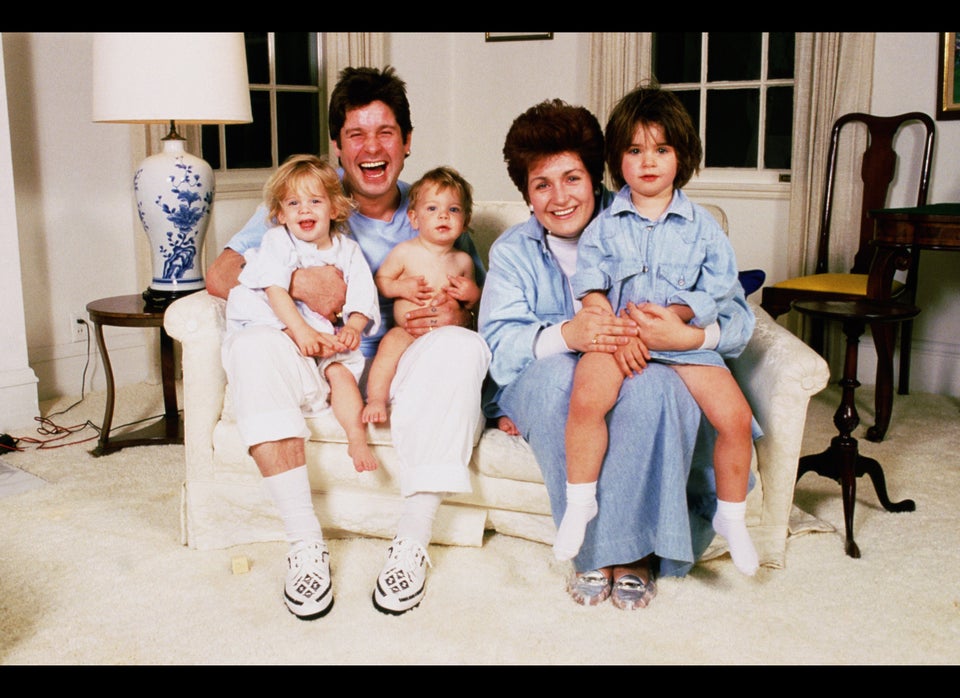 Kelly Osbourne's Style Evolution