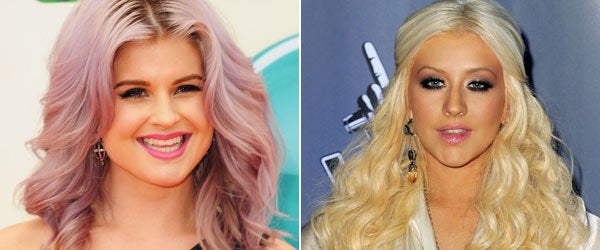 It's no secret that Kelly Osbourne and Christina Aguilera aren't fans of each other, but for the first time, Osbourne chose to take the high road.
During the "Plead the Fifth" segment, in which Cohen asks his guests tough questions, the talk show host had some demands for Osbourne: "You and my girl Christina Aguilera have been in something of a feud -- say three nice things about Christina Aguilera."
Keeping calm, the 27-year-old "Fashion Police" co-host responded, " I think she's looking way better right now, she's got a great voice and she's got a beautiful son."
[Christina Aguilera] called me fat for years. One night on Fashion Police I said, "F—k you. Now you're fat too." I didn't say I wasn't fat. I said, "Now you know how it feels." And I'm sorry, but I stand by that. I make a point on the show never to say anything about anybody that I wouldn't say directly to their face. I'm famous, and she's famous; it doesn't mean I can't stand up for myself. I took it for 10 years and finally decided to be like, "You know what? I'm done." And that's the last thing I will ever say about it.

Check out Kelly's ever-changing look throughout the years: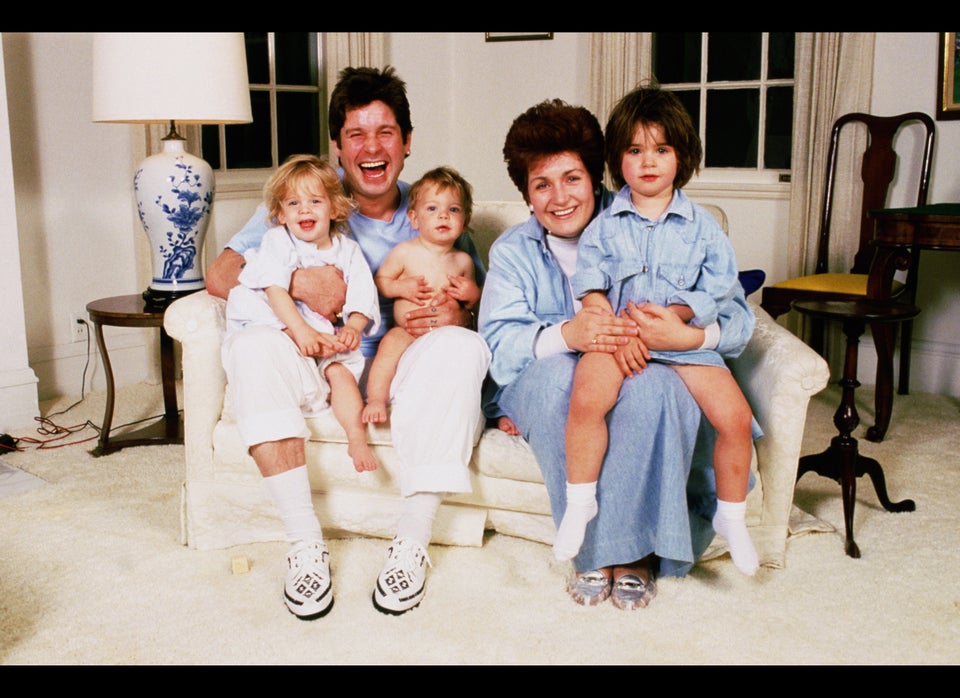 Kelly Osbourne
Popular in the Community