Kelly Osbourne has gone from spunky reality star to fashion icon since "The Osbournes" premiered back in 2002, but according to her new (gorgeous) spread in New Zealand's Remix magazine, the next item on her agenda is to take a little time to herself.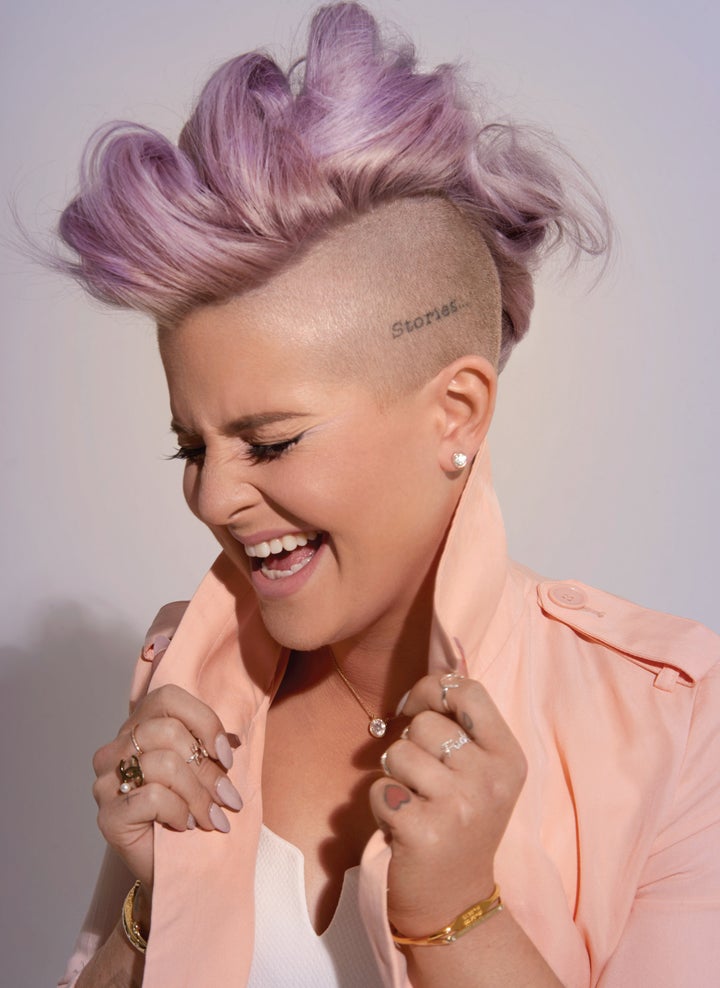 But while the controversy didn't help matters, Osbourne says she was always planning to leave the show at the end of last season, citing a lack of free time over the past seven years and the fact that the show is now missing its fearless leader and Osbourne's mentor, Joan Rivers.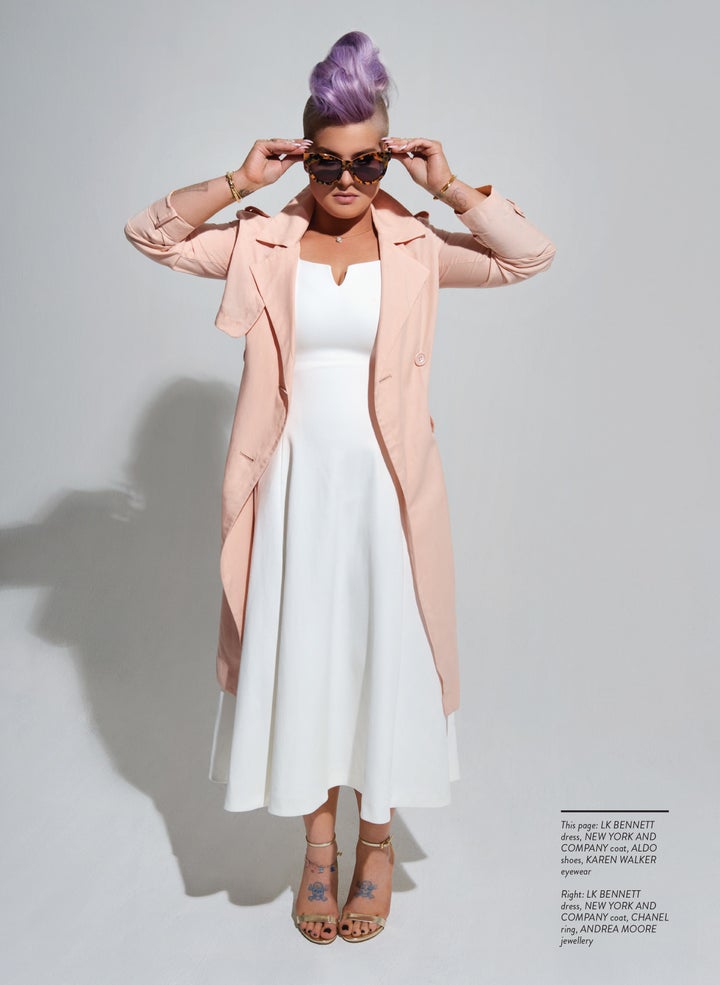 "You try working with someone that you love and then going into the same studio [without her]. I couldn't, I didn't want to. I was ready to go," she told the magazine.
Osbourne has found herself at the center of her own controversy recently, following what, in an interview with Extra she called a "poor choice of words" during an appearance on The View and "doesn't reflect my opinion at all." When asked by Remix to comment on Rancic's words, she simply said, "people are responsible for their own words so I couldn't give a f**k about that."
Clad in designs by both U.S. and New Zealand designers, Osbourne, who has a fashion line of her own, looks as gorgeous as ever (that skin!) and says she has always played by her own rules when it comes to fashion, specifically referring to her now infamous hair cut and color.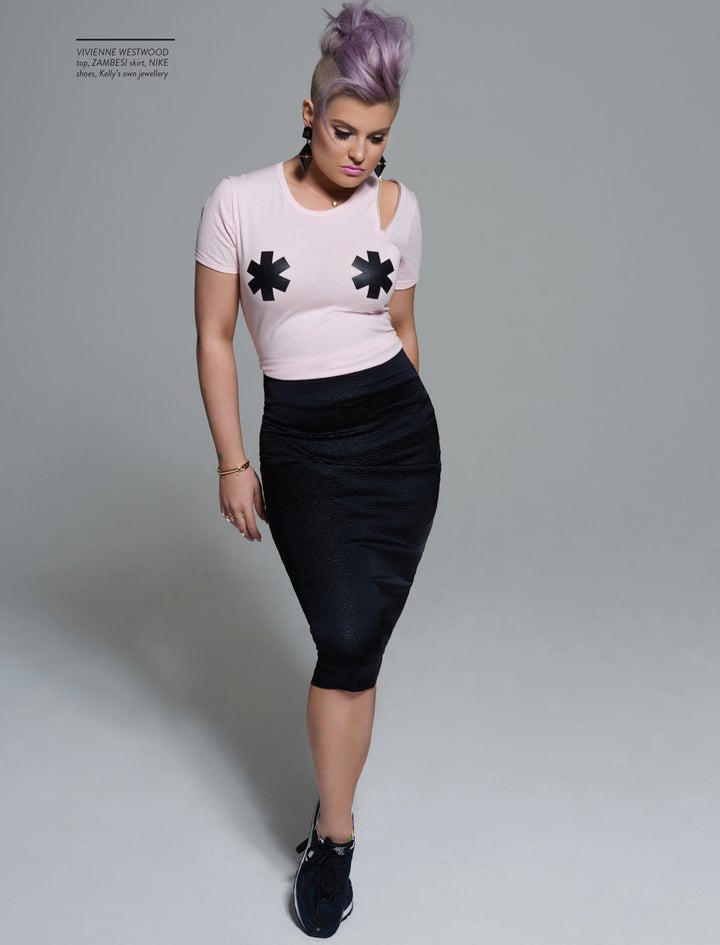 "I've always been very independent in my sense of style, it's just that not everyone gets it. I'm going on six years of this colour hair and it's only now that I'm getting credit," she said.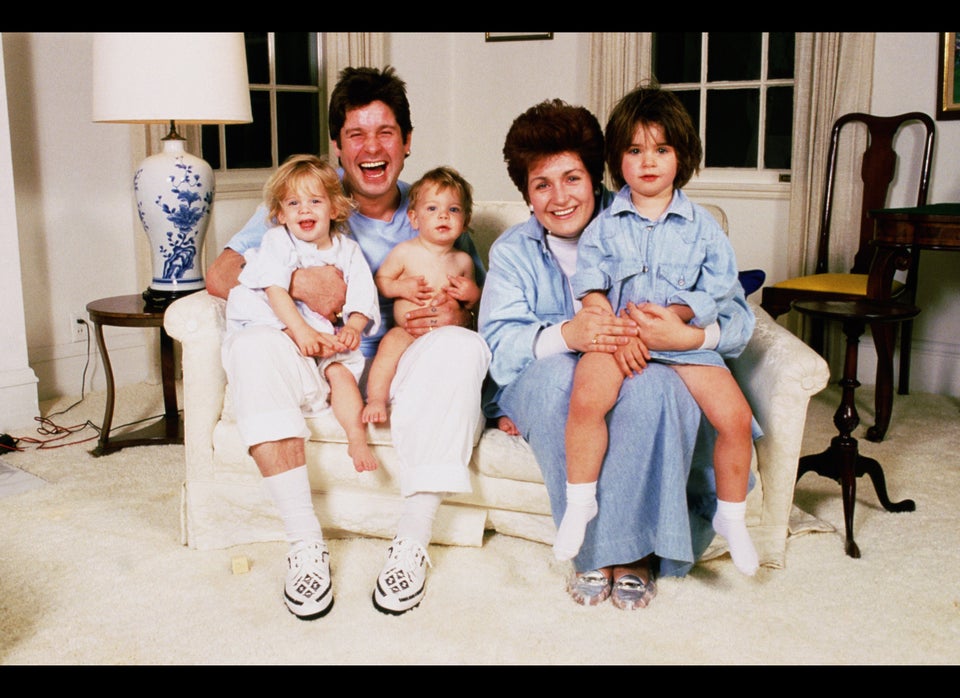 Kelly Osbourne's Style Evolution
Related