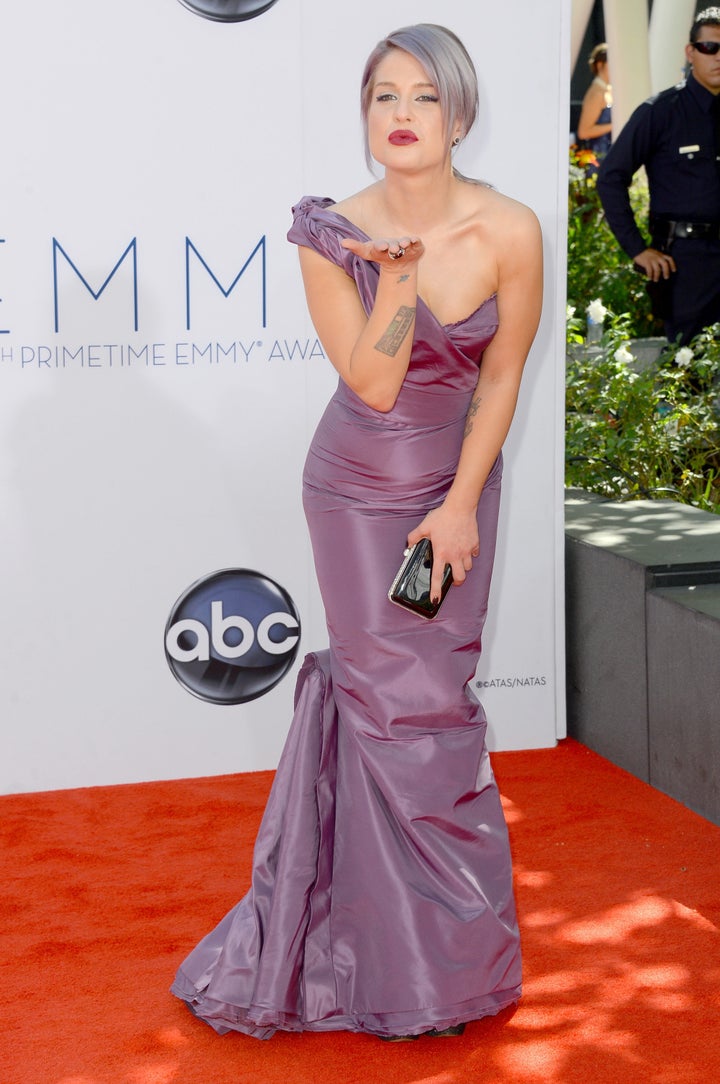 The co-host of E!'s "Fashion Police" announced her pricey beauty treatment before the Emmys on Sunday, posting an Instagram photo with the caption, "About to get a $250k manicure w nail polish made w blk diamonds made by @azature so excited & honored but absolutely shitting myself to have that much money on my nails!"
But no one had nails more impressive -- or controversial -- as Kelly's. After several days of backlash, including tweets accusing Osbourne of frivolity and calling her "ridiculous," she posted a series of tweets on Wednesday evening:
And for good measure, she posted one last Instagram pic:
Are you outraged over Kelly's extravagant manicure? Check out the nails in question below.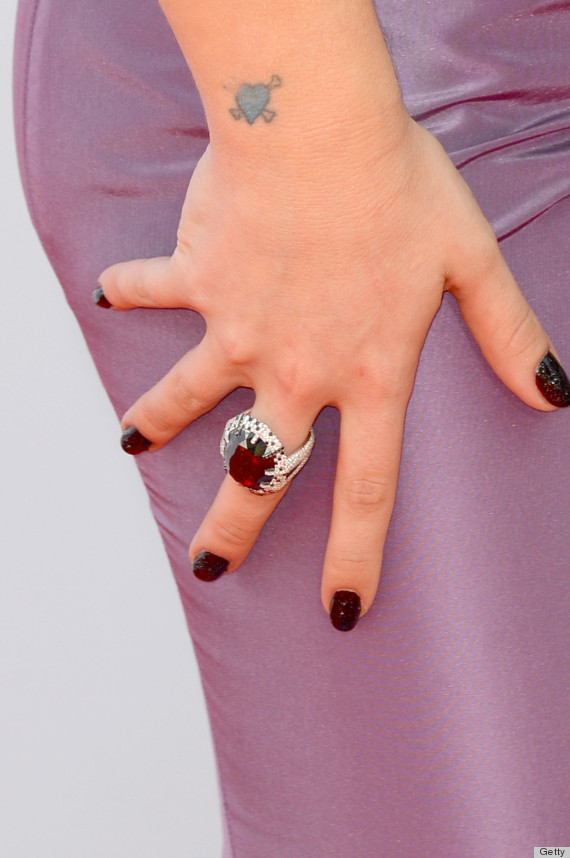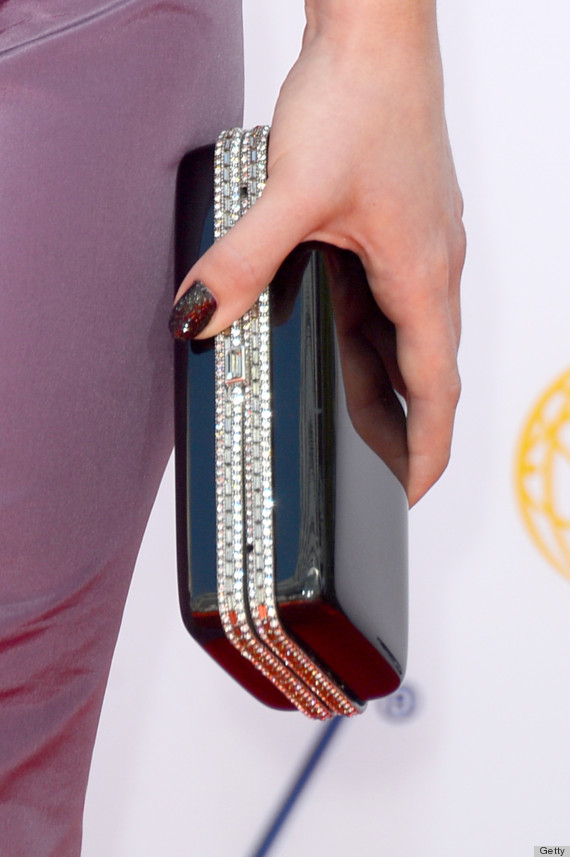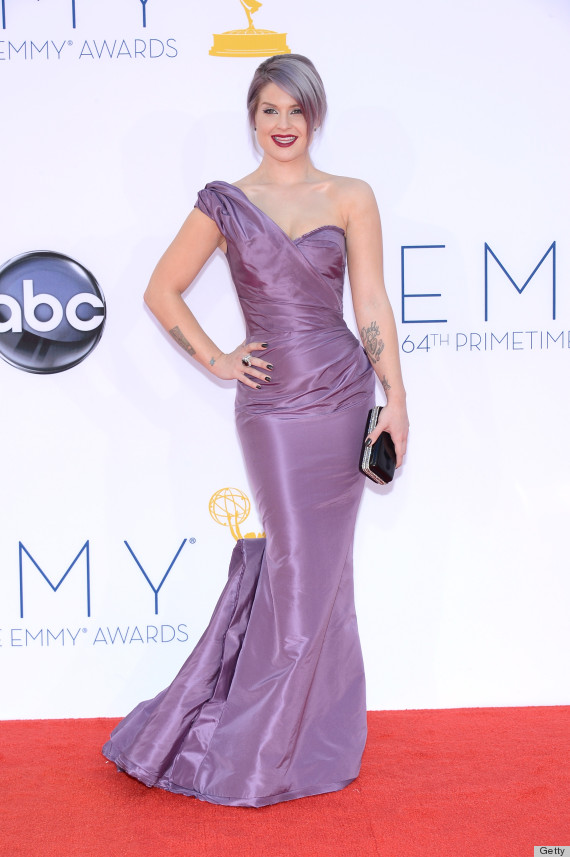 See more show-stopping style from the 2012 Emmys: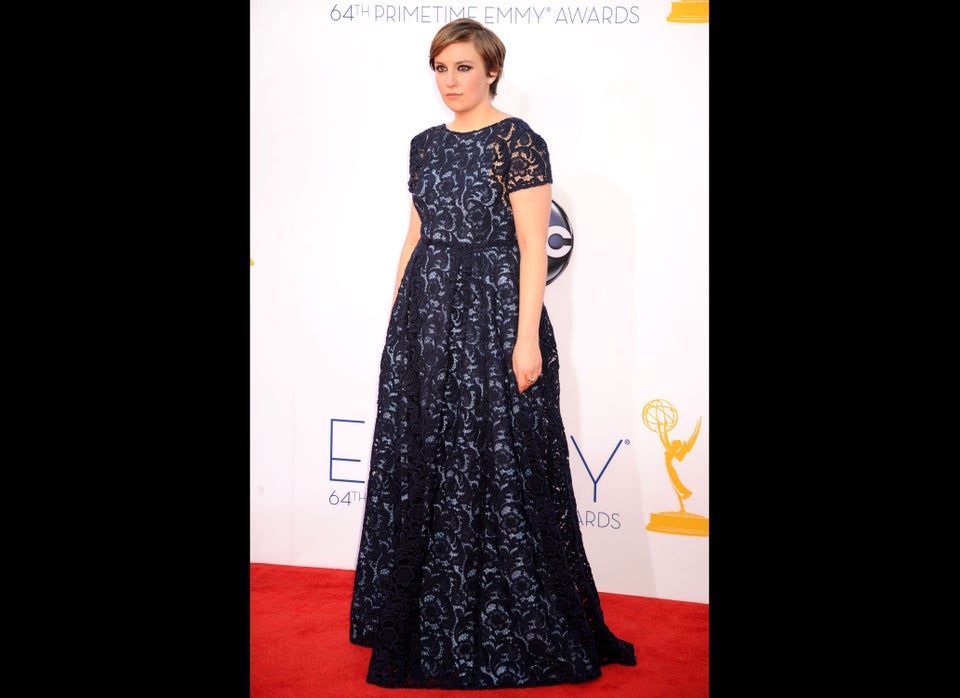 Red Carpet Style At The 64th Annual Primetime Emmy Awards
Related