My oh my, what the rich and famous do with their wealth (and fame).
But before anyone berates the privileged child of Ozzy and Sharon, she did it for a good cause:
Who remembers my $250,000 @AZATURE manicure from the Emmys last year? Well... last night I had the honor of being the only girl in the world to test out the Million dollar white diamond #AZATURE manicure! I still can't get my head around the price but if I help this magnificent little bottle get sold a BIG amount of money will be donated to The Sharon Osbourne colon cancer foundation and Race to Erase MS!
Thank you @AZATURE for picking me to test out the #MillionDollarWhiteDiamondAZATUREmanicure I feel like a princess but you really are the #blackdiamondking! You are so good to me I ♥ You!
Thoughts on Osbourne's million dollar nails?
Before You Go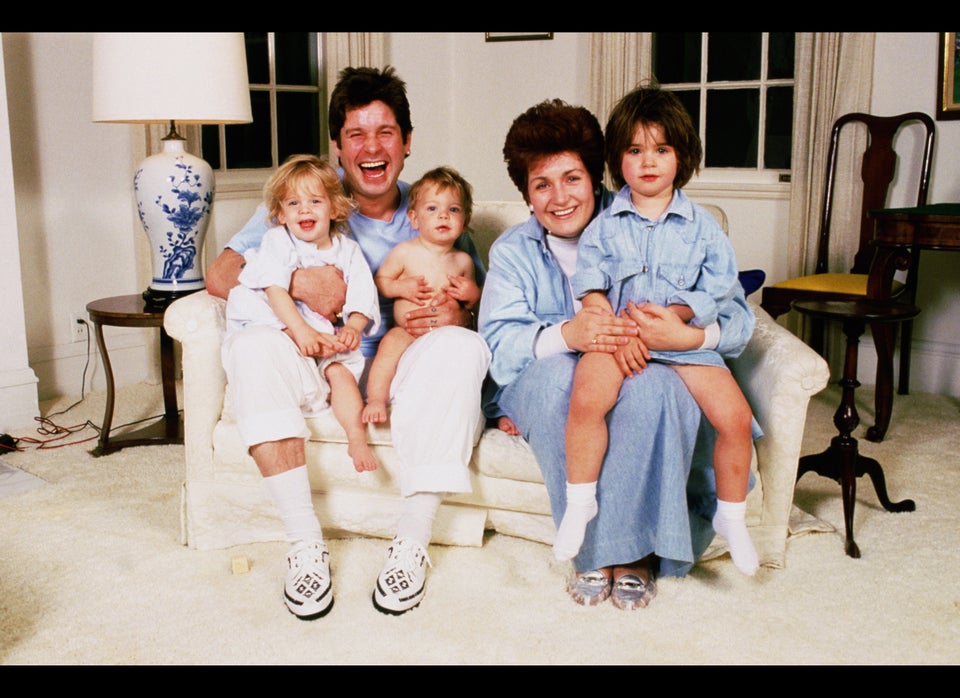 Kelly Osbourne
Popular in the Community