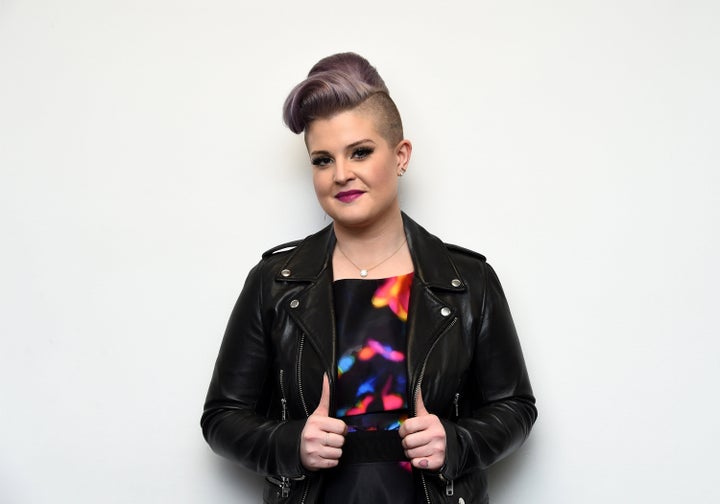 Kelly Osbourne is one fierce aunt and she isn't afraid to take on the world (or at least another kid) for her brother Jack Osbourne's little girl, Pearl.
In an interview with Meredith Vieira, the 31-year-old talked about defending her 3-year-old niece at the playground. Though it's important to stick up for your family, it seems as though Osbourne has taken it a little too far.
"I love her so much. I've been banned from two parks in the area," said Osbourne. "Because this kid was mean to my niece and I yelled at the child and the child's mother."
Little kids aren't the only ones that should be wary of Osbourne's wrath. The former "Fashion Police" star recently shared her true feelings about former co-star, Giuliana Rancic.
"I will never admit to liking Giuliana [Rancic] because I don't," said Osbourne in an interview with The Wrap. "I don't think she's a good person and I think she's a liar."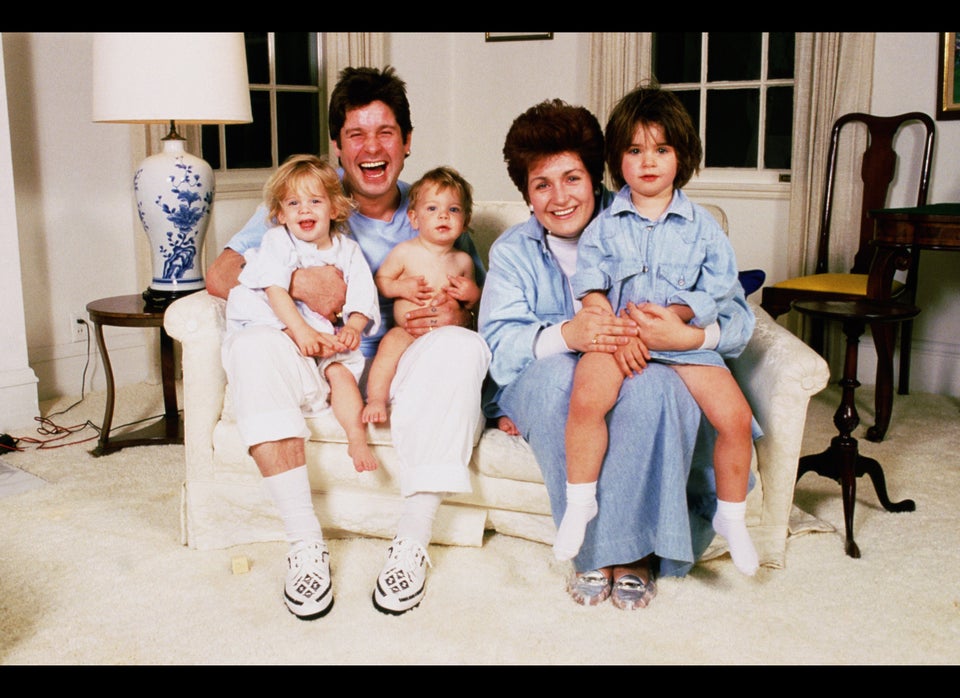 Kelly Osbourne's Style Evolution
Popular in the Community