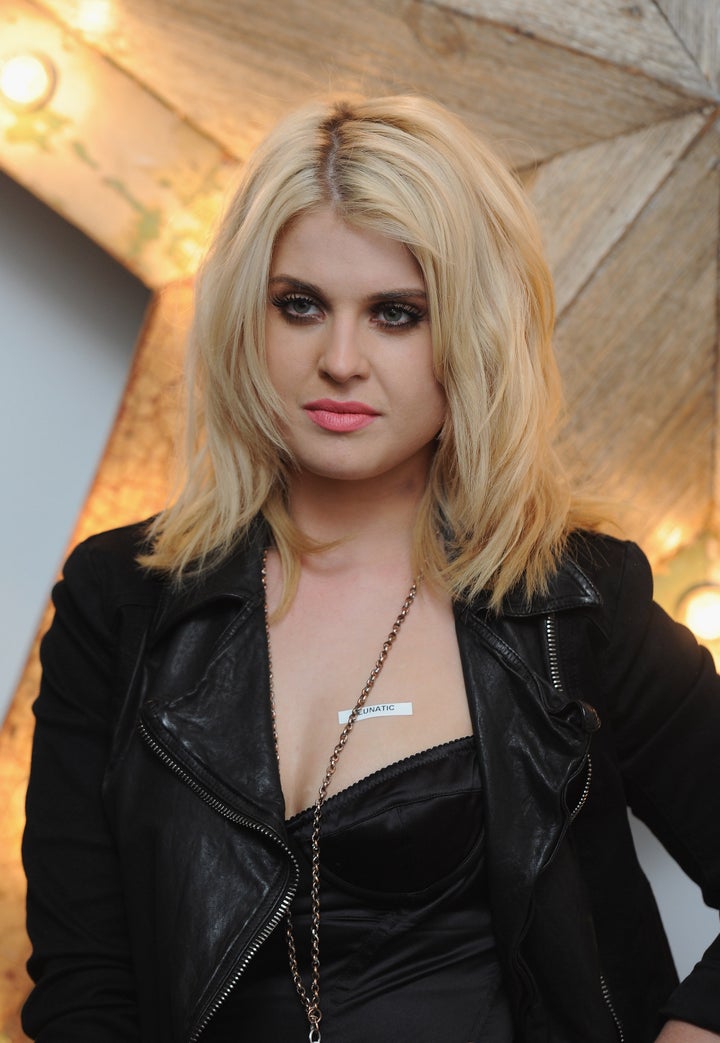 While she's never been shy about speaking her mind, Kelly Osbourne is on a roll lately.
Osbourne appeared on The Tonight Show on Wednesday night and told host Jay Leno, "Well, I'm sorry, but if I had that job, I would only wear it once. If I am going to be the future bloody Queen of England, I'm going to wear that dress once, because I'm giving up the rest of my life, all of my privacy, at least I can get a new dress every day."
"Maybe she is just becoming the fat bitch she was born to be. I don't know. She was a c**t to me. And she bought my house!"
Osbourne told Leno that she hadn't really left her apartment since she returned from Winehouse's funeral in London, and said she didn't really want to talk about their friendship because there would be "floods of tears."
Popular in the Community