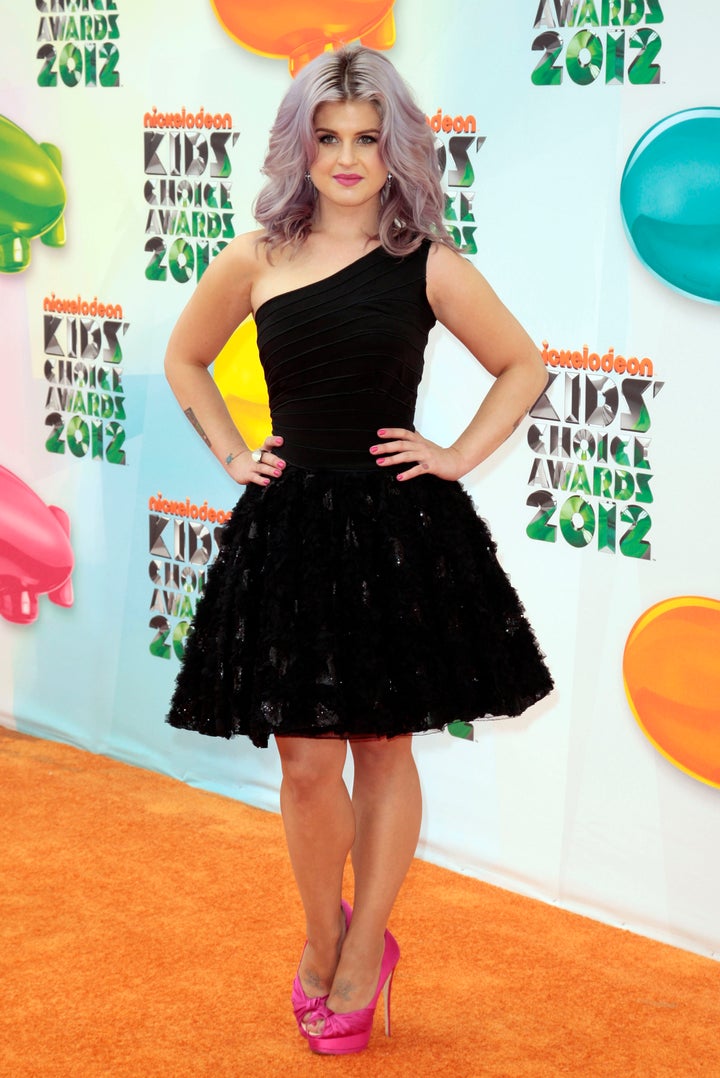 Growing up on the road with rockstar dad Ozzy Osbourne didn't shield Kelly from bullies, who called her "Kelly Smelly With the Big Belly Whose Dad's on the Telly," and left emotional scars.
"Even now I don't consider myself skinny," she writes. "But I have put a lot of hard work into my body over the years, and in the process, I've really learned to love myself."
The 27-year-old struggles like all of us, but she offers some tips to Glamour readers to help boost their body confidence.
First, it's important not to wish you looked like someone else and focus on the things you like about yourself, she says. "We don't recognize our own beauty because we're too busy comparing ourselves to other people. No, we are not all Gisele Bündchen; we're not all Beyoncé."
It's a comment Kelly says she stands by. "I didn't say I wasn't fat. I said, 'Now you know how it feels,'" she explained, adding that she makes a point on "Fashion Police" not to say anything about anyone she wouldn't say to their face.
"I'm famous, and she's famous; it doesn't mean I can't stand up for myself. I took it for 10 years and decided to be like, 'You know what? I'm done,'" she wrote and added that it's the last thing she's ever going to say about their feud.
Check out Kelly's ever-changing look throughout the years: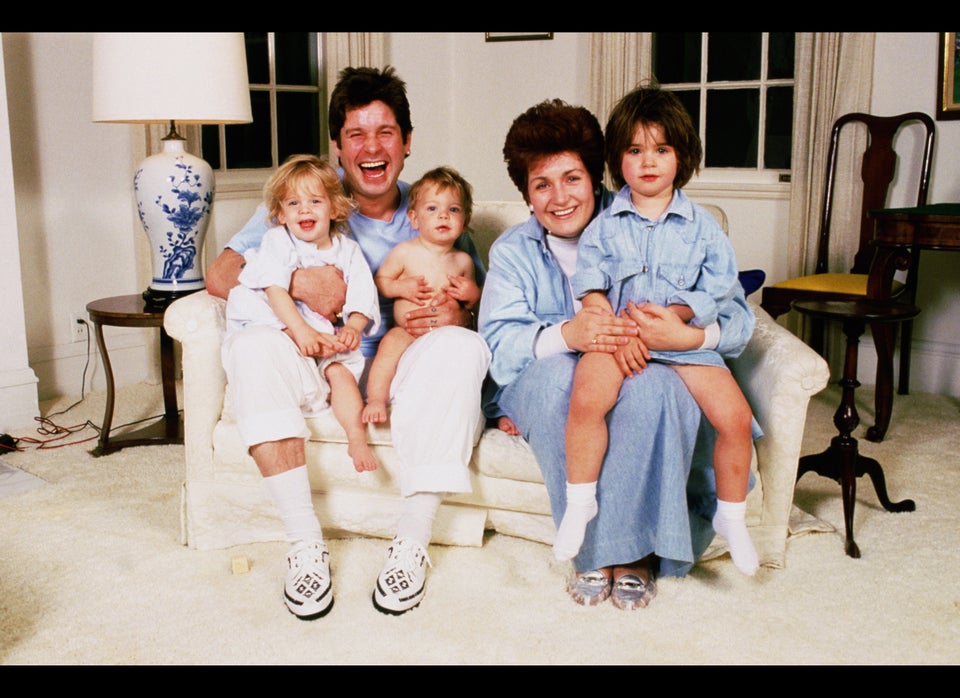 Kelly Osbourne
Related
Popular in the Community