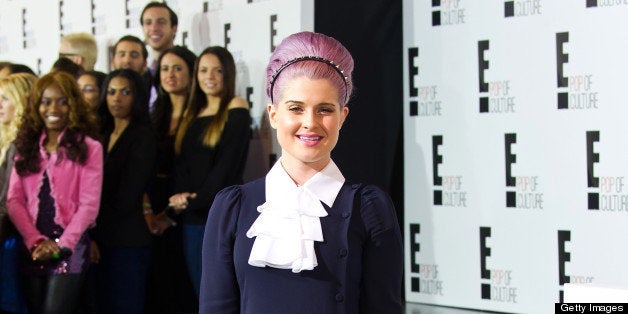 Kelly Osbourne has lost a total of 70 pounds since starting her weight loss program in 2009, but the "Fashion Police" star isn't stopping now.
"Once I learned how to work out right and eat right, it's one of those things that you just have to commit to a life change rather than being on a diet. Because a diet doesn't work. You lose weight and you stop it and it will all come back. So you just have to take baby steps, commit to something and stay true to it," Osbourne explained to HuffPost.
"And everything has to be in moderation and to find that place is easier said than done. It really is," she continued. "Everyone's like, 'Oh it's all about moderation!' I'm like, well what are you going to do with a plate of french fries in front of you, moderate? No. You're going to eat every single one of them!"
Speaking of french fries, Osbourne says she indulges in whatever "cheat meals" she wants, admitting that she never feels guilty about satisfying a craving.
"I always cheat," she laughed, adding, "Pizza, I have to say …"
Osbourne recently confessed to Self magazine that she even finds herself chowing down on pizza in the morning. "I eat my fattiest meal in the a.m," she revealed in the May issue. "If I'm craving pizza, I'll have it for breakfast, salad for lunch, and oatmeal for dinner."
And as for that purple hair, Osbourne says it's here to stay. (Although she was seriously considering changing it up.)
"Yes, I'm sticking with the purple," she said. "I wanted to go green, but I can't for work -- in case I ever do green screen ... I'd be a floating head!"
Support HuffPost
The Stakes Have Never Been Higher
Related
Before You Go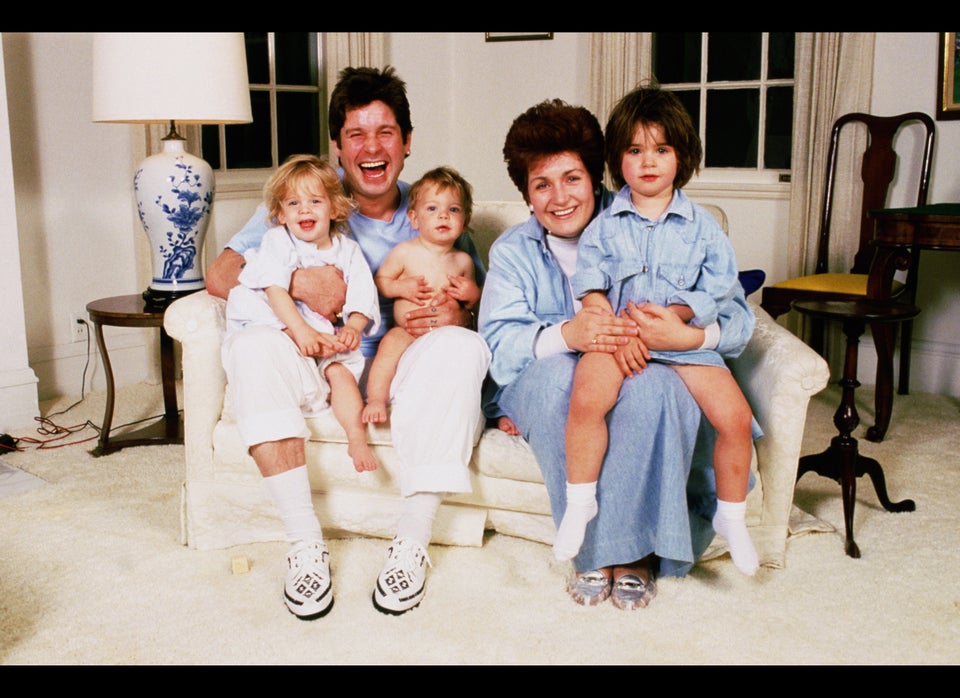 Kelly Osbourne
Popular in the Community