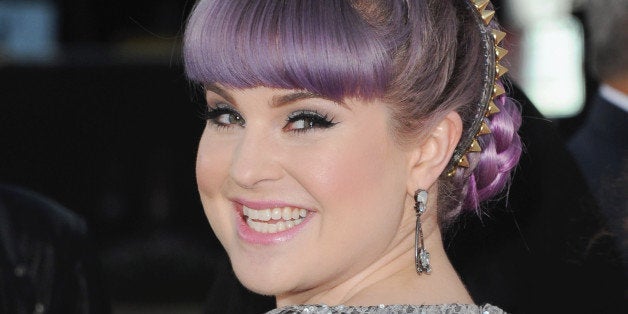 Ever since Kelly Osbourne began her weight-loss journey in 2009, the "Fashion Police" star has embraced some wacky methods to drop a whopping 70 pounds: everything from calorie-burning hula-hoop parties to following the Reverse Diet (eating pizza for breakfast and oatmeal for dinner). Now she's Hollywood's poster girl for a U.K. weight loss craze called the mushroom diet, aka the M-Plan, touted as a way to shed pounds without losing your curves. After Osbourne's success, superstar Katy Perry also got on board, giving the diet a major buzz boost when she tweeted about it recently while shedding 15 pounds.
The M-Plan calls for replacing lunch or dinner each day with a mainly mushroom dish for two weeks, resulting in a loss of four to 10 pounds. Skeptics abound –- Perry's own trainer, Harley Pasternak, tells Life & Style he opposes single-food diets and is "giving her a hard time about it" -– but nutrition experts tout mushrooms as a great meat substitute at a fraction of the calories (only 25 per cup).
"They're high in protein and fiber, helping you feel fuller longer," says mind-body wellness expert Peggy Hall, creator of 52 weeks of weightloss.com. Additionally, 'shrooms are satisfying because "they taste meaty, so it doesn't feel like you're just eating a pile of lettuce leaves," explains registered dietitian Dr. Wendy Bazilian.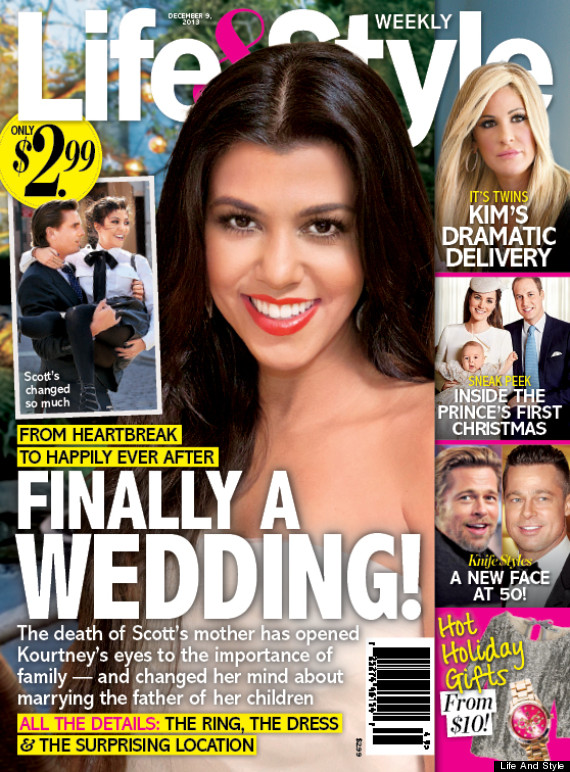 Calling all HuffPost superfans!
Sign up for membership to become a founding member and help shape HuffPost's next chapter
BEFORE YOU GO
PHOTO GALLERY
Slimmed-Down Celebrities: Stars Who've Kept The Weight Off