Bea Oxford might only be 7 years old, but she's already way cooler than we are.
On her account, Oxford features parenting takes, stream of consciousness thoughts and amazing quips from her daughter, Bea. Bea has some perfect takes on everything from periods to Donald Trump to Beyoncé, and is clearly wise far beyond her years.
"All the time," Oxford told BuzzFeed. "Every day."
Read 'em and weep from the hilarity.
CORRECTION: An earlier version of this story stated that Oxford is a mother of two. She has three children.
Related
Before You Go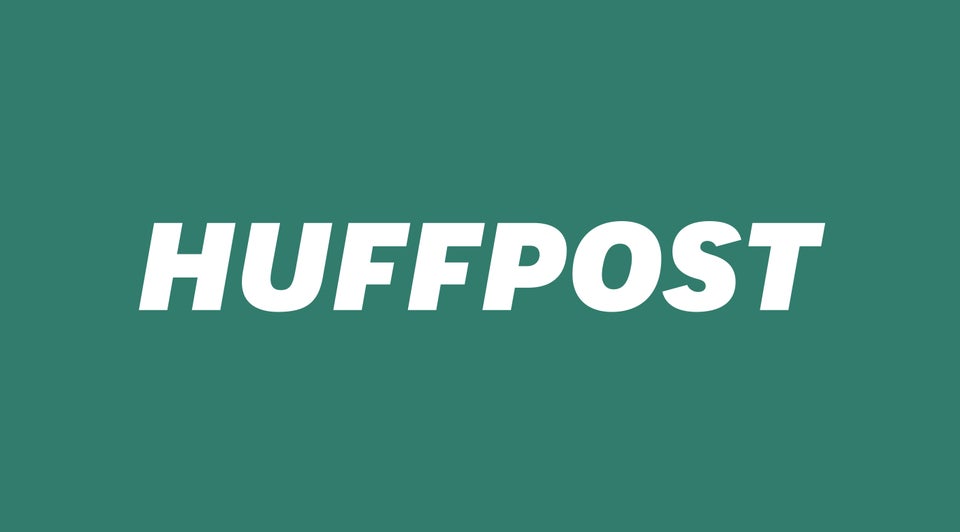 Tweets That Will Totally Make Sense To Long-Married People