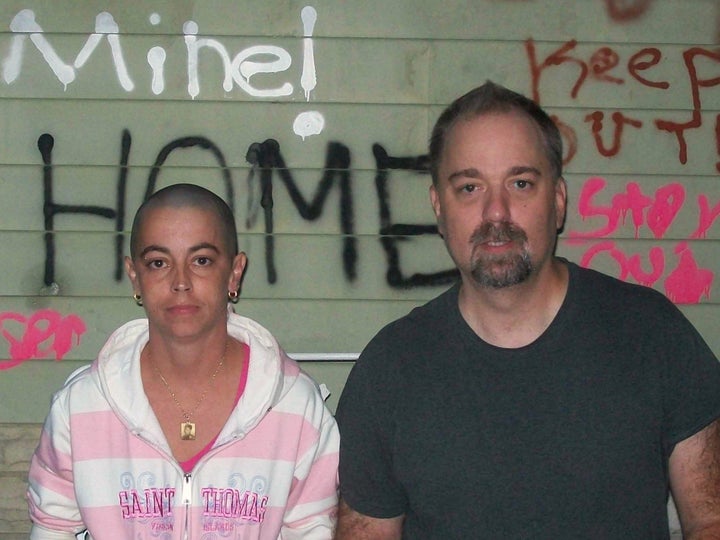 "I think I made a lot of noise and I think now they're worried," said Parker. "It still don't feel right because it's going to go back on auction in October. I'm still kind of stuck in limbo until then."
Steve Dibert of the mortgage investigations agency MFI-Miami got in touch with Parker after hearing about her effort to scare away potential buyers with spray paint. He's now on the case and believes he's found a reason for the county to hold off on selling the property.

After looking at her mortgage statements from 2008 and 2009, Dibert thinks Parker actually paid taxes for the years Wayne County is trying to foreclose on her house. He believes the home's original lender 1st Franklin Financial put money into a special escrow account that can be used to pay taxes.
"My numbers are showing that, as part of her escrow for 2009 to 2010, she paid roughly $5,100 to $5,200 dollars into her escrow account for those two years total and her tax bill for those two years was roughly $4,400," he said. "She overpaid her tax escrow by a minimum of $700."
Bank of America spokeswoman Jumana Bauwens told The Huffington Post her company doesn't have a lot of information about the loan because it was brought into their system from the previous servicer.
"Ms. Parker stopped making payments in October 2008," she said in an email. "The servicing on the loan file stopped in October 2010 prior to the transfer into our portfolio. Since then, Ms. Parker no longer received any bills from the servicer."

Bauwens said Bank of America is currently looking into the escrow history of the account.
Dibert said he didn't have much success speaking with Treasurer Raymond Wojtowicz about Parker's case through regular communications, so he resorted to another method to get his attention. Last week he asked listeners on "The First Shift with Tony Trupiano" radio show to get their friends and family to vote against Wojtowicz in November if he doesn't pull Parker's house from auction to allow for an investigation.
Since that time, Parker told The Huffington Post that David Szymanski the county's Chief Deputy Treasurer has attempted to arrange a meeting with her. She said she's now handling negotiations through two attorneys who are working on her case.
Despite intensive cancer treatments, Parker remains as dedicated as ever to saving her home for the sake of her two children.
"Nobody's taking my house," she said. "I worked my butt off for this house and I'm not going anywhere."
Before You Go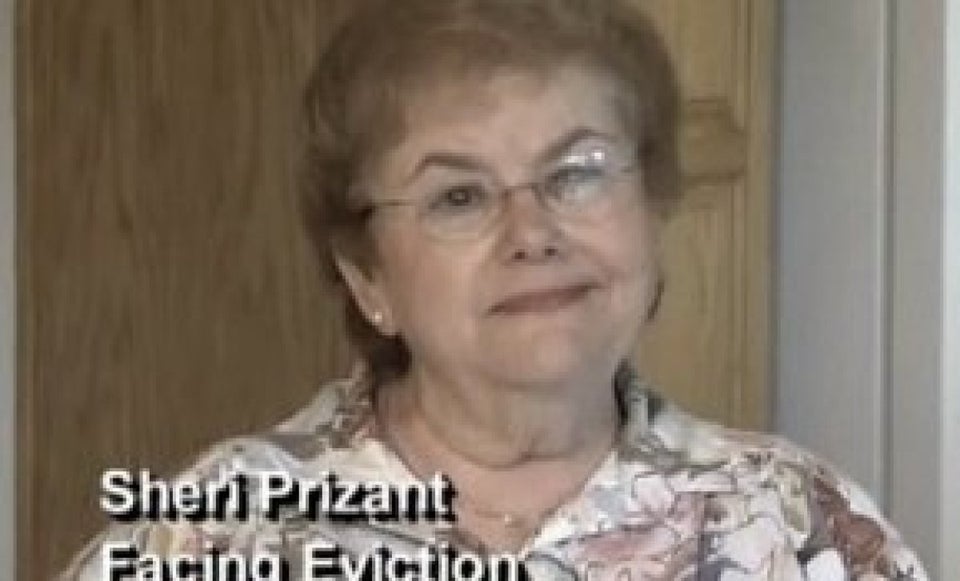 America's Worst Foreclosure Fails
Popular in the Community