Jett died after he hit his head in a bathtub during a seizure, and the 50-year-old actress is now speaking out about the factors that she believes may have contributed to his autism.
Preston revealed to the hosts that both she and her husband believe that it's the chemicals in the environment and in food that contribute to the disorder. Preston also noted that she had food poisoning when she was five months pregnant, which she believes may have been a factor, in addition to the various medications she was given during labor -- which she described as "fast and hard," which also may have contributed.
Preston seems to have a number of theories about what contributed to her son's health issues, and also revealed to the show's hosts that she had a high fever after giving birth, and was given antibiotics despite her protests that it wouldn't be safe because she was breastfeeding. The actress was assured it was safe to breastfeed while on antibiotics, but says it gave Jett thrush, an infection of Candida yeast which some research has linked to the symptoms of autism.
"Nobody should have to lose a child. It's unfathomable. But I'm here to say that you can get through it. You can live again. You can want to live again," she said.
Celebrity Photos Of The Week: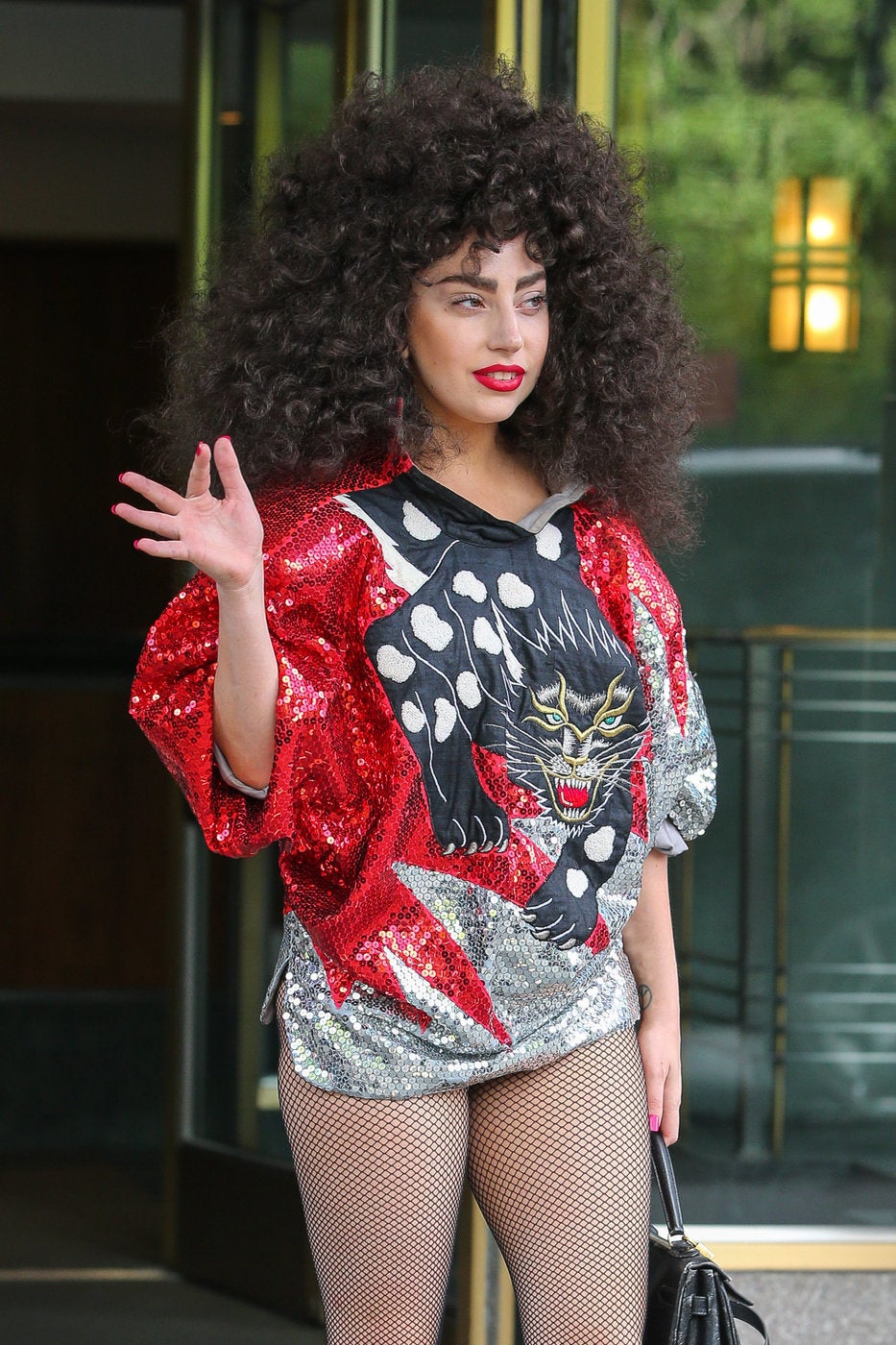 Celebrity News & Photos
Related
Popular in the Community