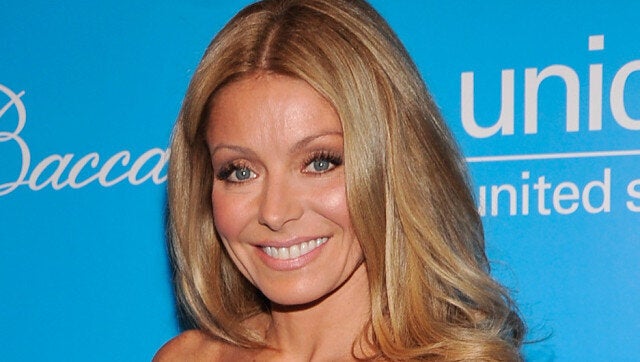 We know that plenty of Hollywood stars rely on plastic surgery, injections or at the very least spray tans to look so perfect all the time. So it's refreshing to have a celeb actually admit it out loud (instead of pretending those forehead lines just erased themselves).
The spin class is punishing, but Ripa seems to outperform the twentysomethings manically pedaling around her and emerges looking almost like she did when she arrived. "It's the Botox," she says, adding that she sometimes gets it in her armpits to avoid sweating.
"Every seven months or so my eyelid skin rests on my eyelashes. So I feel like it makes my makeup artist's life easier, and it makes my eyes look a little more open on TV, which is where I happen to work right now."
Now that's devotion... or something.
Read the rest of Kelly's little secrets, including details about her breast exam (really), at Elle.com or in the latest print issue.
See more celebs who've admitted their cosmetic enhancements: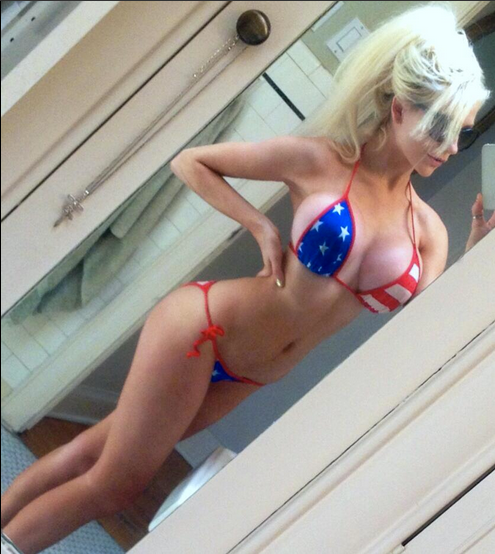 Yeah, We've Had Some Work Done
Related