 It's not easy being a glamorous working mom, but Kelly Ripa admits that when it comes to beauty secrets, she does get a little help from the man she calls her "real husband" (no, not Mark Consuelos).
Ripa was overheard spilling her beauty secrets in the Hamptons on Saturday, revealing, "I work out absolutely every day. I don't overeat. I try to drink water but I prefer wine, and when all else fails, I get Botox injected right here, right into my forehead, as much as possible."
And surprisingly, it's her children who let mommy know when it's time to get a little refresher.
"Oh, you know when you really need it?" she said. "It's when my kids start asking me if I'm mad at them, and I go, 'Why do you think I'm mad at you?' They go, 'Because you're frowning.' I go, 'Oh no! I am? I'll be right back!' Give me Dr. Brant: He's the best, he is my real husband," said Kelly.
Celebrity Photos Of The Week: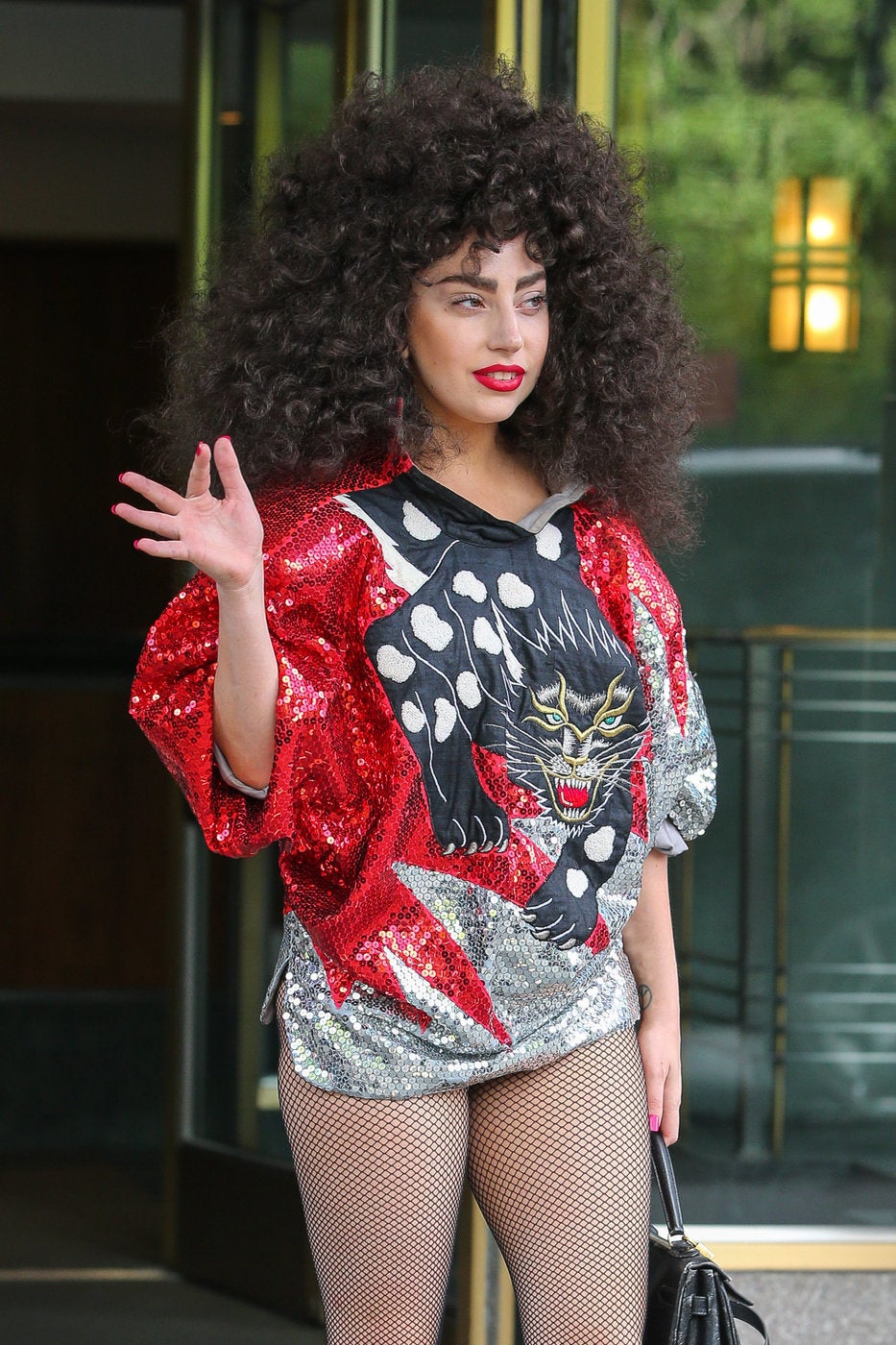 Celebrity News & Photos