Kelly Ripa revealed that her husband, actor Mark Consuelos, may not have delivered the best remarks as she prepared to give birth.
The talk show host called out the "Riverdale" actor on Sunday in the comments section of an Instagram post by Amanda Hirsch, who hosts a podcast called "Not Skinny But Not Fat."
Ripa claimed that her husband asked about food before their baby's arrival.
"Do you mind if i eat?" Consuelos asked, according to Ripa, who added that the actor also said: "I'm going to the batting cages since you're gonna be here a while."
Ripa's story, captured by the Commentsbycelebs Instagram account, was joined by others with similarly cringeworthy tales.
The wave of tongue-in-cheek comments on Instagram followed an expectant father's seemingly earnest request on Twitter: "What is one thing that your partner did, said or brought to the hospital that really helped you through your birth experience? Expecting dad hoping to support his wife in the best ways possible here ready to take notes."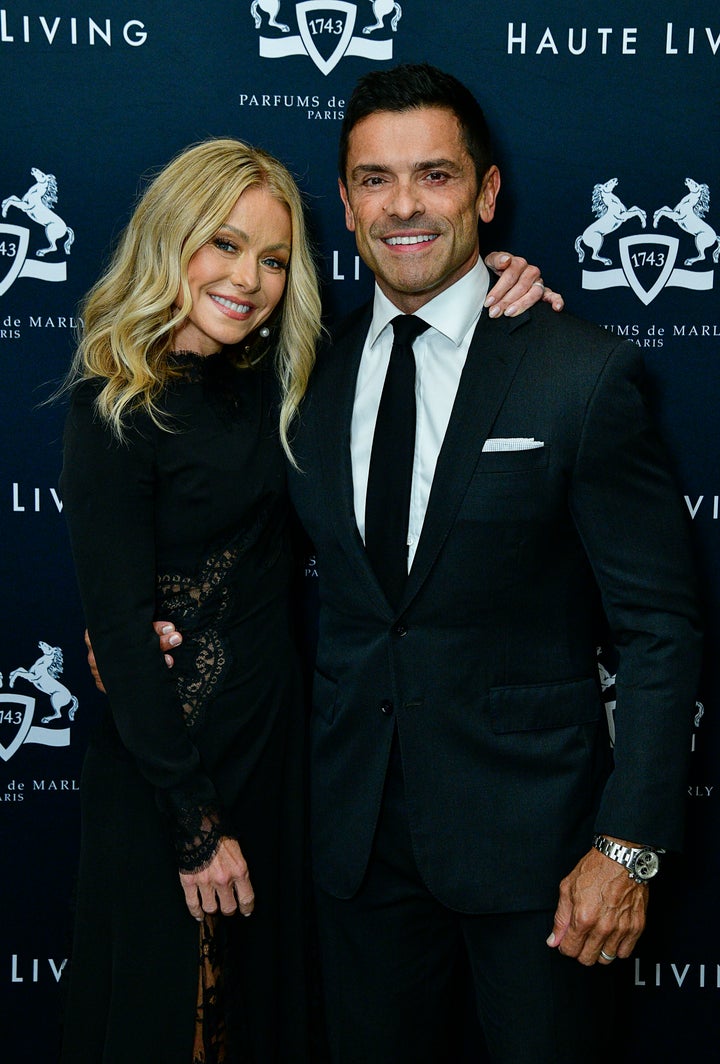 Ripa and Consuelos share three adult children together: Michael, Joaquin and Lola. The couple met on the set of "All My Children" and got married in 1996.
Ripa celebrated their 25th wedding anniversary in 2021 by getting a tattoo of their May 1, 1996, wedding date on her arm.
Popular in the Community