Kelly Ripa was in an uncomfortable position on her show "Live! with Kelly" (weekdays syndicated) Friday morning, but not in the way one might expect.
When a Crique du Soleil acrobat from the new show "Zarkana" visited the show to perform, Kelly decided she needed to learn a few moves. The acrobat lifted her with her legs parallel to the floor and then held himself up by only his arms.
After the trick, Kelly apologized for hurting the acrobat's nipples by squeezing so tightly. Later, co-host Mike Greenberg also tried a trick as well. Seemingly, all nipples were unharmed.
TV Replay scours the vast television landscape to find the most interesting, amusing, and amazing moments - and delivers them right to your browser.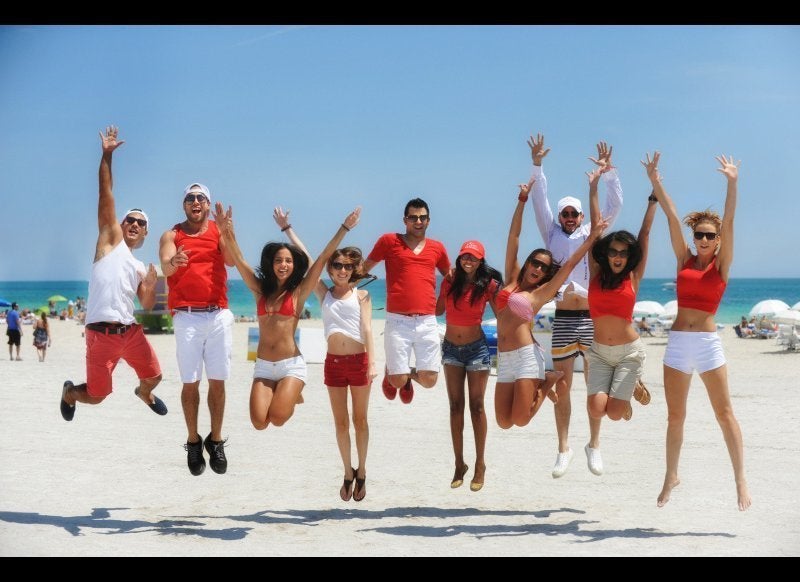 What To Watch: May 29 - June 3