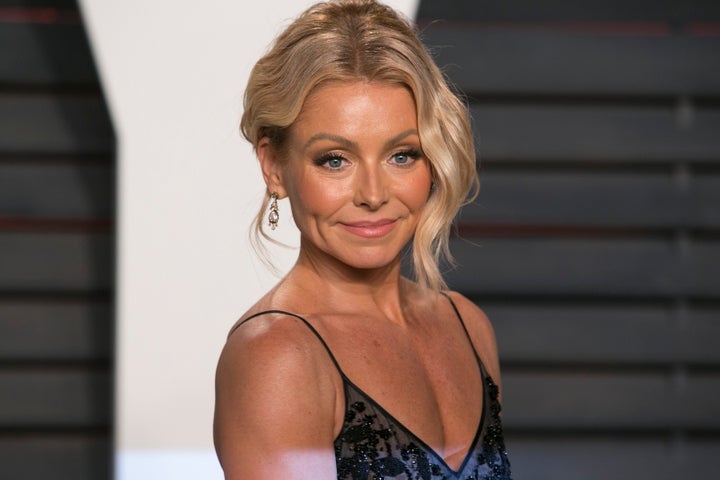 Erin Andrews will fill in as co-host with Michael Strahan for the rest of the week, while "Pretty Little Liars" star Shay Mitchell will fill in on Monday. The network is calling Ripa's absence a "previously-scheduled vacation."
One source at ABC told CNN that Ripa is "beyond angry," while another at the Disney-owned network called the whole situation "a mess."
"I haven't seen her, I don't see her," he said.
Ripa has yet to comment on Strahan's decision to leave the show.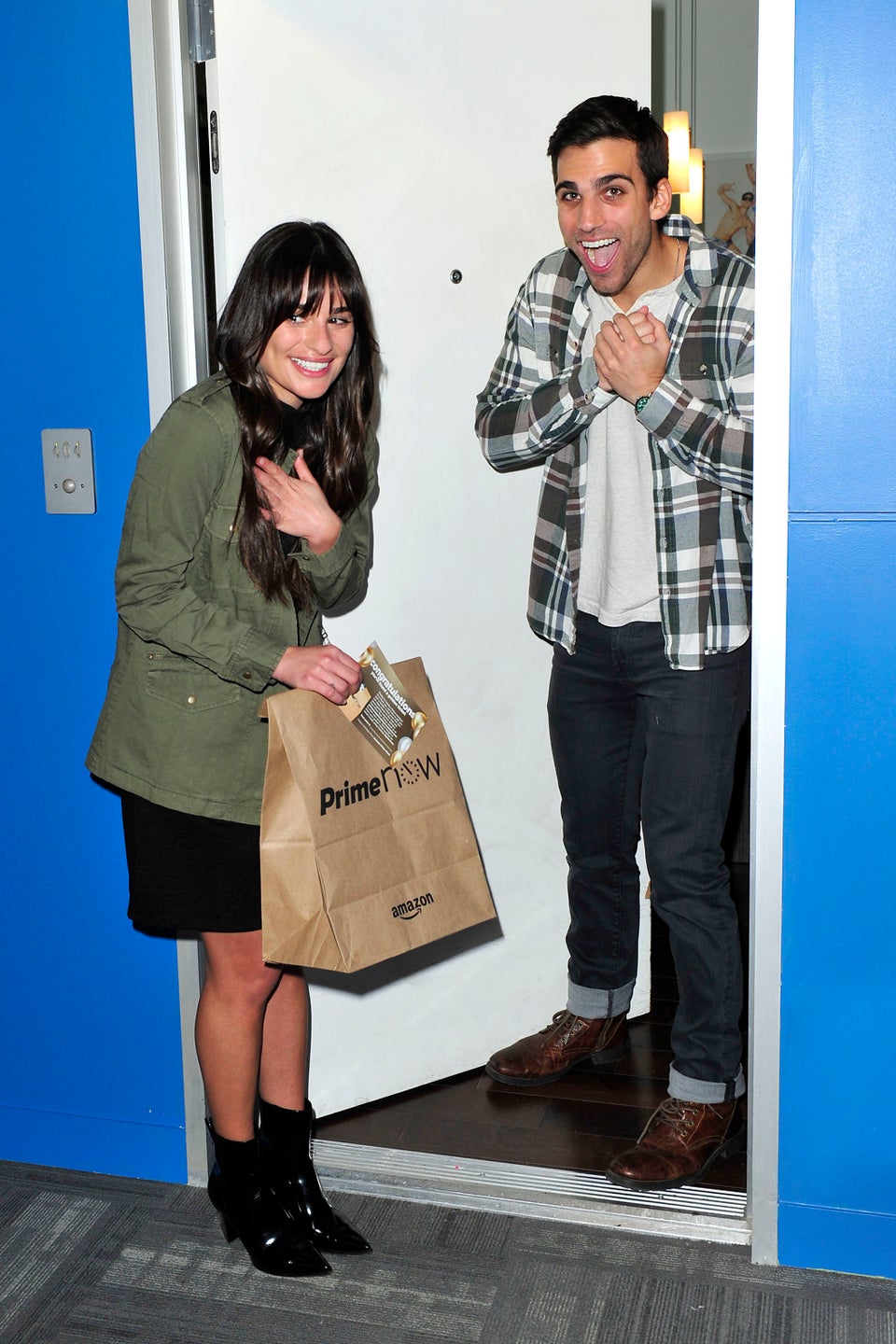 Celebrity News & Photos
Popular in the Community