Kelly Ripa's high-energy on-air personality certainly makes her seem like a person who knows her way around a treadmill. But in a recent interview with Well and Good, the talk show host revealed that healthy workout habits didn't come to her naturally. She said:
I didn't really start working out until my youngest son was in nursery school, and I started really slow and really small. I started working out three days a week. And by working out, I mean I would walk on a treadmill for a half an hour, and then I started jogging, then I started running, you know, just upping my miles every week. I would try to go farther and farther.
Phew. For any person working up the courage to start a fitness regimen, Ripa's story might come as inspiration. Anybody with the will to make a life change is capable. Programs like Couch to 5k, for example, enable newbies to start slow, so there aren't any dreadful workouts to deter them from working out again.
Ripa also admits her workout isn't just for her. "I want to blueprint an active lifestyle," she said. "My kids are all active, all in sports, and I know it's a direct result of seeing their parents exercise."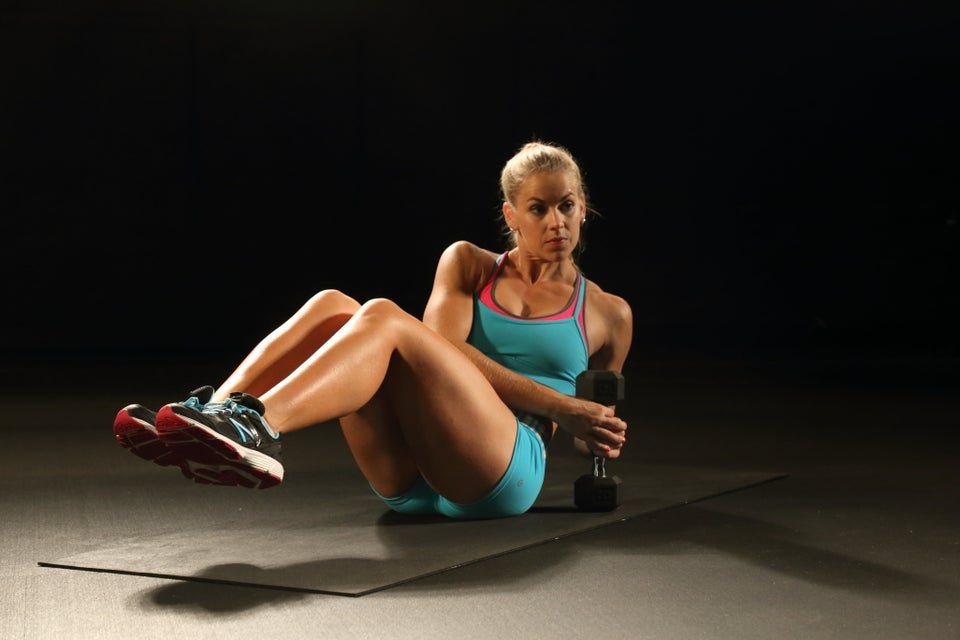 The 20-Minute Workout You Can Do Anywhere