But during an interview with WGN-TV Chicago on Tuesday, the former Destiny's Child member was peppered with questions about Beyoncé's new visual album "Lemonade," much to her apparent dismay.
When asked to share her thoughts on the album of the moment, Rowland took the less-is-more approach, delivering deliciously curt answers to the interviewers' off-topic questions.
And before we got to hear Kelly spill all the dirty laundry, she cuts the reporter off to get "back to what I'm here to talk about."
Read the transcript of the interview below:
Dean Richards: All the talk this week has been about Beyonce's new album. Have you heard it yet? Have you had an opportunity to get some thoughts on the whole thing?

Kelly Roland: I sure have. It's great. It's absolutely great.

DR: Really different though, right?

KR: Yes, really different.

DR: Is the ...

KR: But getting back to what I'm here to talk about, Claritin. I'm very excited to be teaming up with Claritin and the Boys & Girls Club of America.
Before You Go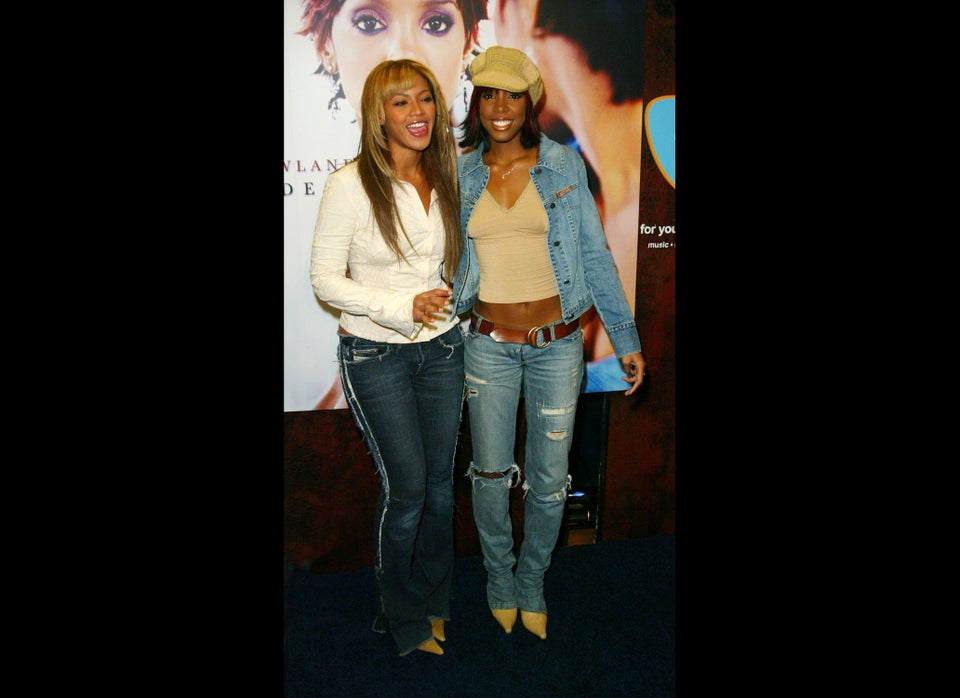 Kelly Rowland's Style Evolution
Popular in the Community