Kelly Rowland's dad is begging the Destiny's Child singer for a relationship "before it's too late."
"So many previous years have passed and I'm getting old. I just pray she comes back into my life before it's too late," he told Star, adding that he wants Rowland to know he loves her. "I hoped I could make it up to her. But I'm still waiting for that day."
Apparently, Lovett was a heavy drinker and would verbally abuse Rowland's mother, Doris, according to the U.K.'s Mirror. One day, Doris took Kelly and left. Since then, he has been looking for his daughter. He says he once drove 800 miles to Texas and went from hotel to hotel trying to find them. When he heard she was in a famous girl group, he thought there was hope. In 2000, he bought a ticket to one of Destiny's Child's concerts and cried at the show.
He claims money is not the issue.
"I own a big home now and have retired so I don't want any of Kelly's fortune, I just want her love," he told the Mirror. "I just hope she does not become such a big star in England on X Factor that she forgets about her dad ­completely. I'm getting old now – I just hope she reads this and doesn't leave getting back in touch with me before it is too late."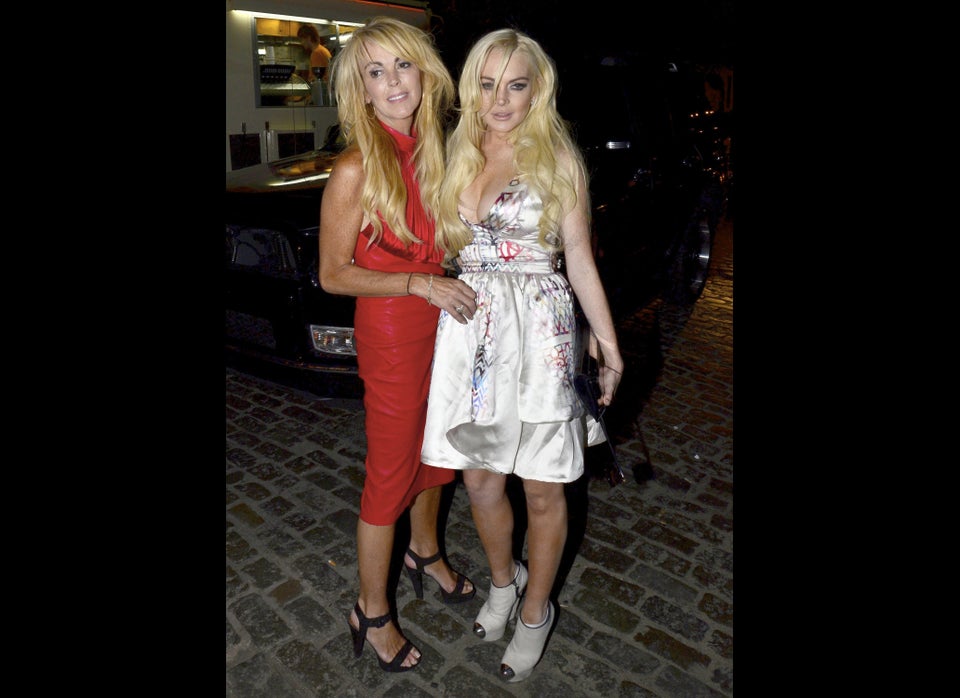 bad parents
Popular in the Community