Kelly Rowland has released a powerful new single off of her upcoming album, "Talk a Good Game."
Called "Dirty Laundry," the track has Rowland opening up about her former Destiny's Child bandmate, Beyonce, as well as a past abusive relationship -- take a listen above.
The singer addresses Beyonce's major success with the lyrics, "When my sister was onstage killin' it like a motherf--ker / I was enraged, feelin' it like a motherf--ker / Bird in a cage, you would never know what I was dealin' with / Went our separate ways, but I was happy she was killin' it."
Rowland continues, singing, "Bittersweet / She was up, I was down / No lie, I feel good for her but what do I do now?" She also suggests that she was abused by someone in the music industry.
The 32-year-old singer then airs her "Dirty Laundry" about a relationship that turned abusive, singing, "I was trapped in this house, lying to my mama / Thought it could get no worse, as we maximize the drama / Started to call them people on him, I was battered / He hit the window like it was me, until it shattered."
"Dirty Laundry" is the latest single off of Rowland's fourth studio album. "Talk a Good Game" hits stores on June 18.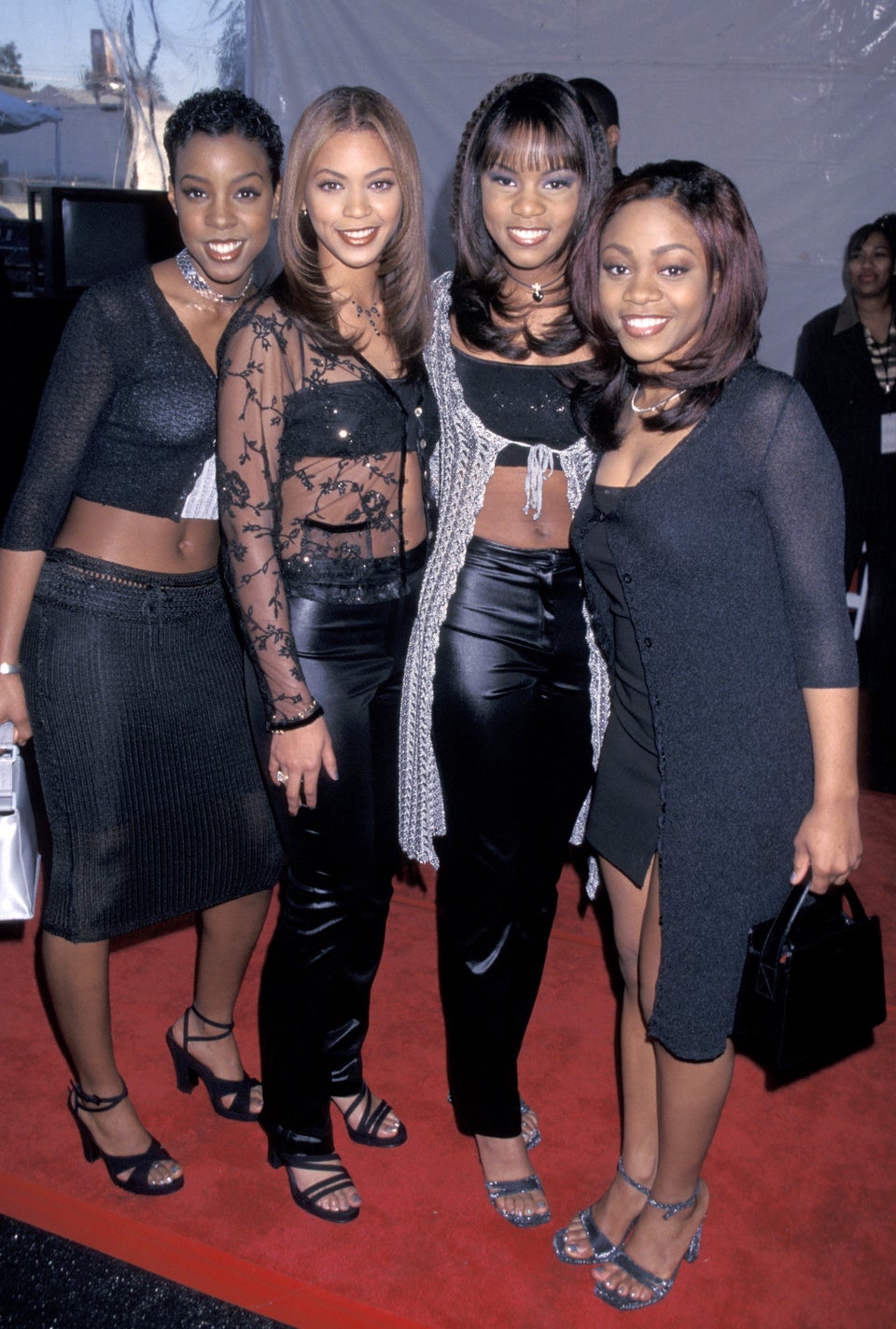 Destiny's Child: A Look Back
Popular in the Community