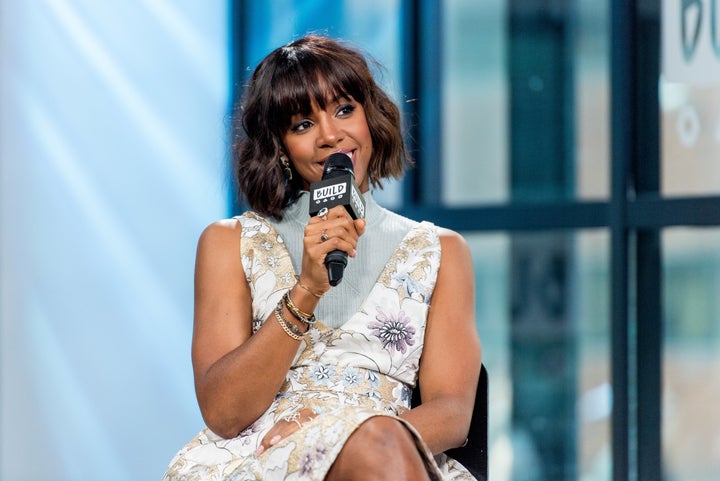 Kelly Rowland is not afraid to speak candidly about parenthood.
On Tuesday, the singer and mom released her new book, Whoa, Baby!: A Guide for New Moms Who Feel Overwhelmed and Freaked Out (and Wonder What the #*$& Just Happened). Rowland, who gave birth to her son, Titan Jewell, with husband Tim Witherspoon in 2014, gets personal about her motherhood experience throughout the book.
On the topic of breastfeeding, she opened up about her time nursing Titan.
"All that gnawing at your nipples will take its toll! In those early days, I was fascinated (my polite way of saying 'horrified') by the transformation of the boobs," she wrote.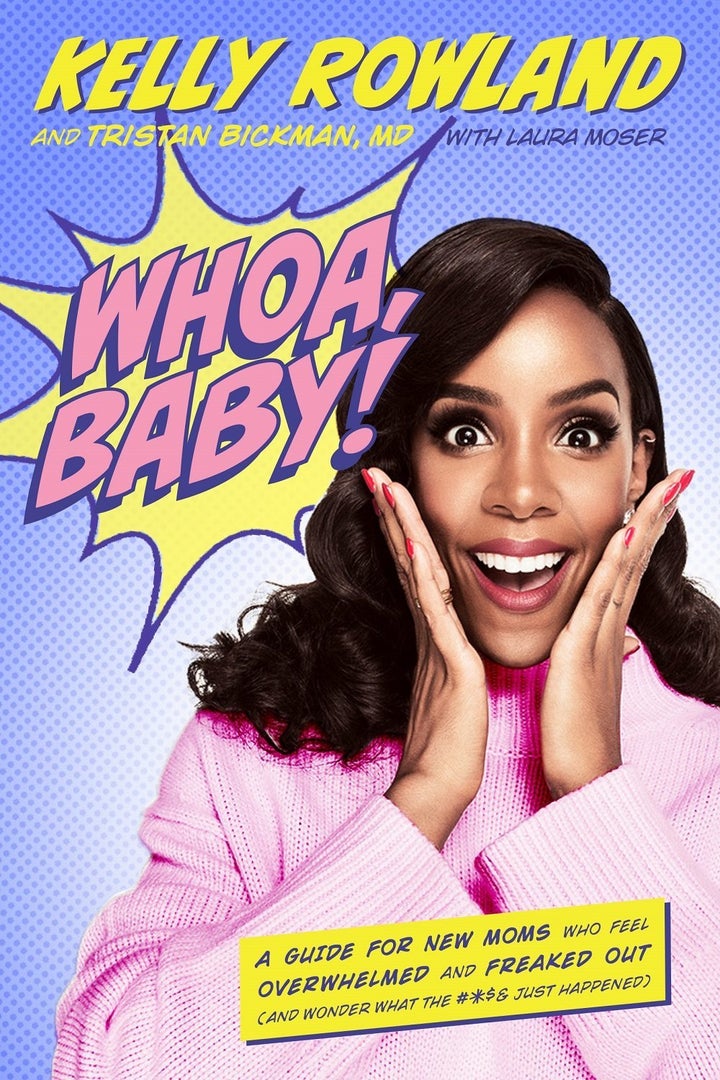 "My nipples were HUGE ― we are talking the size of Frisbees ― and sometimes I could see these veins bulging out while I was nursing," she added. "My boobs themselves were so long and stretchy that I sometimes felt like I could've swung them over my shoulders."
And while promoting Whoa, Baby! on AOL Build, the singer said she nursed for "only three months" after struggling at the beginning.
"Breastfeeding was a challenge, and the pediatrician that I went to go see at that time, I remember she just threw my self esteem about it all the way in the dumps," said Rowland. "I remember thinking to myself, 'Why can't I get this right?'"
The new mom found support from Linda Hanna, a registered nurse, certified lactation consultant, and in Rowland's words, "goddess."
Said the singer, "She helped me have this beautiful moment with my son where I was able to give him food, like that's amazing to me."
In her new book, Rowland was also honest about the breast implants she got in 2007 and the possibility of getting another procedure after she has a second child.
"Even with the silicone action, it was like some of the air had been sucked out and they just sort of hung there like flapjacks," she wrote about her breasts after nursing Titan. "I can't speak for everyone, but I know I'm going to see someone (wink, wink) after I have my second kid. In the meantime, I just tried to enjoy my ability to feed my baby!"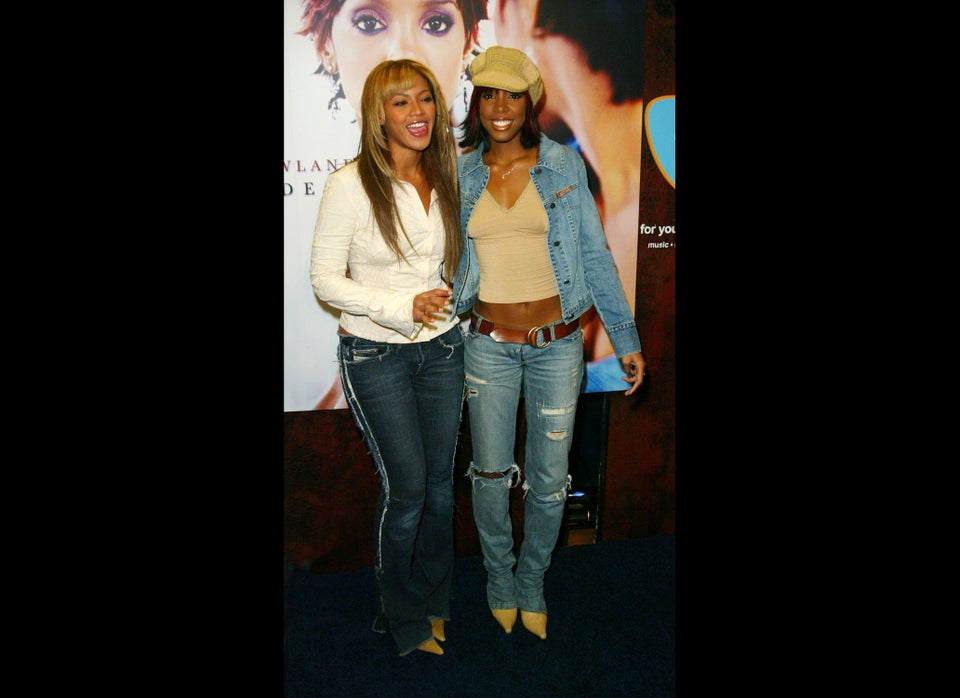 Kelly Rowland's Style Evolution