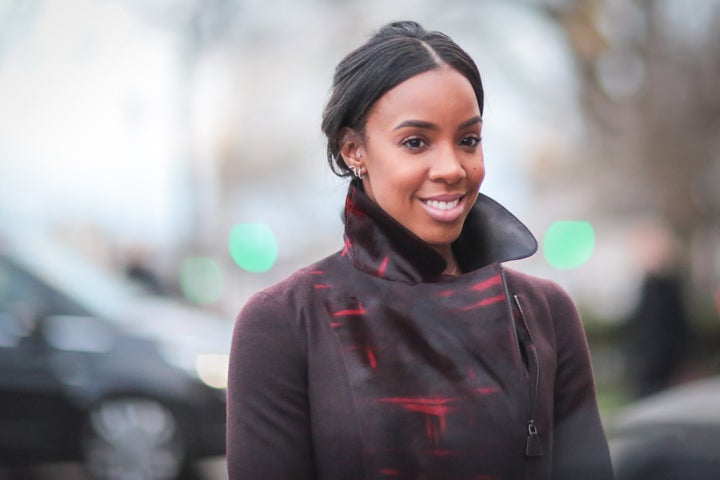 Makeup options can be scarce for those blessed with a bit more melanin than others. Luckily, Kelly Rowland has a solution for the dark brown beauties out there.
The Grammy award-winning artist announced to Essence on Monday that she'll be launching a makeup line which specifically caters to women with darker complexions.
"My makeup artist Sheika Daley and I are actually starting a makeup line we're making sure we make, well, we're starting off with lashes and then we're going to have it grow for all women," Rowland said. "But definitely making sure we have our chocolate girls covered. Gotta get the chocolate girls in there! We have to have that, you know. I think Iman has done a beautiful makeup line and I want to do it too!"
Rowland's line will join a growing number of products that ensure darker skin tones don't get overlooked in the beauty world, including Cocoa Swatches, Queen by CoverGirl, among others.
A launch date hasn't been announced yet for the singer's makeup line. But we're impatiently waiting for the goodies she has in store.
Popular in the Community