"Gossip Girl" star Kelly Rutherford has filed for bankruptcy after using up all of her assets in a long -- and expensive -- custody battle.
TMZ reports that the actress claimed in legal documents that her current assets total $23,937, and her debts total $2,021,832. The documents also show Rutherford also claiming that her current monthly income is $1,279.33, as opposed to the $486,000 she was making per month while "Gossip Girl" was filming.
Rutherford told E! News earlier this year that her heated custody battle with her ex-husband, German businessman Daniel Giersch, was to blame for her monetary troubles.
"Every penny from 'Gossip Girl,' my pension, my stocks has been spent fighting for my children," she said.
Rutherford and Giersch have two children together, a 6-year-old son and a 3-year-old daughter. Rutherford filed for divorce in January 2009, while still pregnant with their second child.
Rutherford is not the first celebrity to fight with an ex for access to children. Test your knowledge of high-profile custody battles in the slideshow below.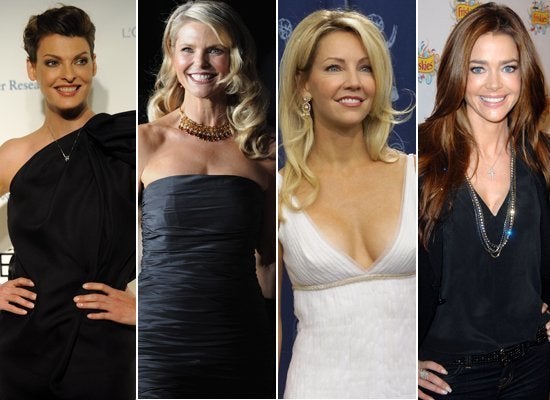 Trivia: Celebrity Custody Battles
Popular in the Community