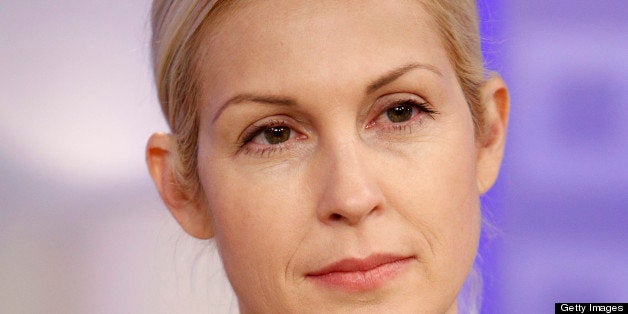 "Gossip Girl" actress Kelly Rutherford says she's nearly broke after spending "every penny" on her ongoing child custody battle with her ex-husband.
In an interview with E! Online, the divorced mother of two said, "Every penny from 'Gossip Girl,' my pension, my stocks [have] been spent fighting for my children."
Rutherford, who told Katie Couric earlier this month that she's made 40 trips across the Atlantic to see her children since the court decision, says she initially had hoped for a more equitable custody agreement with Giersch.
"I said, 'I don't want any money, I don't want anything, let's figure out a great plan for the kids,'" she told E! Online. "The relationship was obviously not working."
Unfortunately, Rutherford's not the first celeb to go head-to-head with her ex over a child custody agreement. Click through the slideshow below to read about some of Hollywood's most notorious custody battles.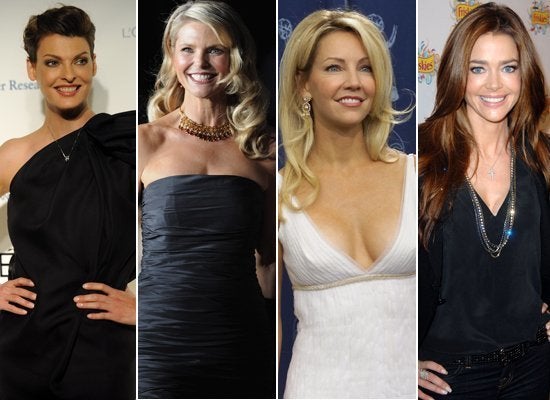 Trivia: Celebrity Custody Battles