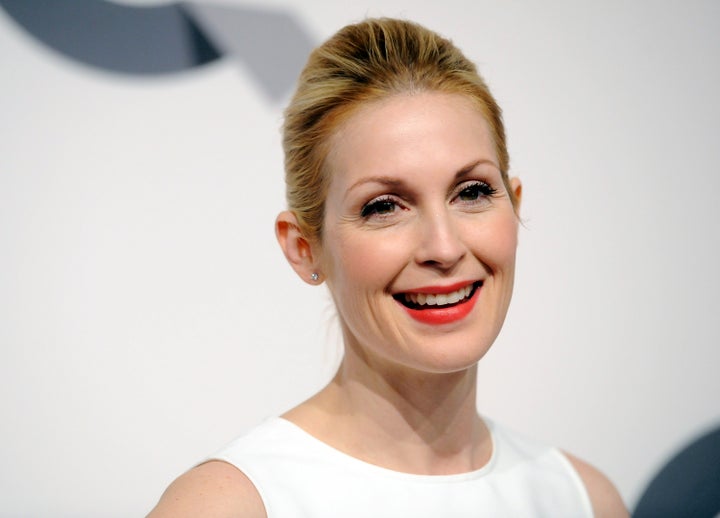 Kelly Rutherford has revealed that she is in a "good" relationship.
The actress, who is best known for playing Lily van der Woodsen in US television drama Gossip Girl, is currently dating New York lawyer Marcus Ernst.
Rutherford revealed that the last time she had a night out with her boyfriend was "for dinner with a group of friends" to a restaurant called The Lion. She added: "I hadn't been there. It was really good!"